Please note: Due to the Covid-19 global pandemic, Growing Chefs! Ontario Headquarters is currently shut down. Our hope is that this closure is short-lived, and we plan to re-open as soon as it is safe to do so, following all updated safety protocols.
For Virtual offerings, please contact our Executive Administrator, Jen Wyant, at
[email protected]​growingchefsontario.​ca.

Event Options
At Growing Chefs! we believe food is communal and better shared with our friends and neighbours. Our food is fresh, local and seasonally inspired to guarantee deliciousness.

Take a look at some of our EVENT options below:

Family Style Meal: Our favourite way to serve! A fun, communal and interactive way of sharing a multi-course meal; served on platters for sharing (think Sunday Dinner with your family! How fun!).

This delicious option begins at $

40

per person +

HST

. We also offer standard, individually-plated meal offerings. Please inquire for more detail and to discuss menus and price offerings.
Conference Package: Did you know we had formal boardroom and we're ready to host your next Corporate gathering? Our boardroom table seats

16

comfortably and we offer two conference packages to keep you fed:

The Basic package is $

45

per person +

HST

.
Optimal package is $

55

per person +

HST

.
With a food package, a rental fee for the room will not be charged on top. Otherwise, for room rental only, $

300

+

HST

.


Cooking Class Packages: Each private / corporate class promises a high-energy, hands-on experience, which includes excellent professional Chef-led instruction! It is a true team-building experience, approximately

3

 – 

4

hours in duration, followed by a plated or family-style seated meal. These classes accommodate a minimum of

12

people, to a maximum of

24

people, in order for the full experience to be enjoyed by all. If your group is larger than

24

, we are able to modify an a class that will work for your numbers; please contact us directly for a detailed discussion.

Private / Corporate cooking classes are $

90

per person +

HST

, and we are willing to accommodate your preferred themes and menu choices (seasonally applicable).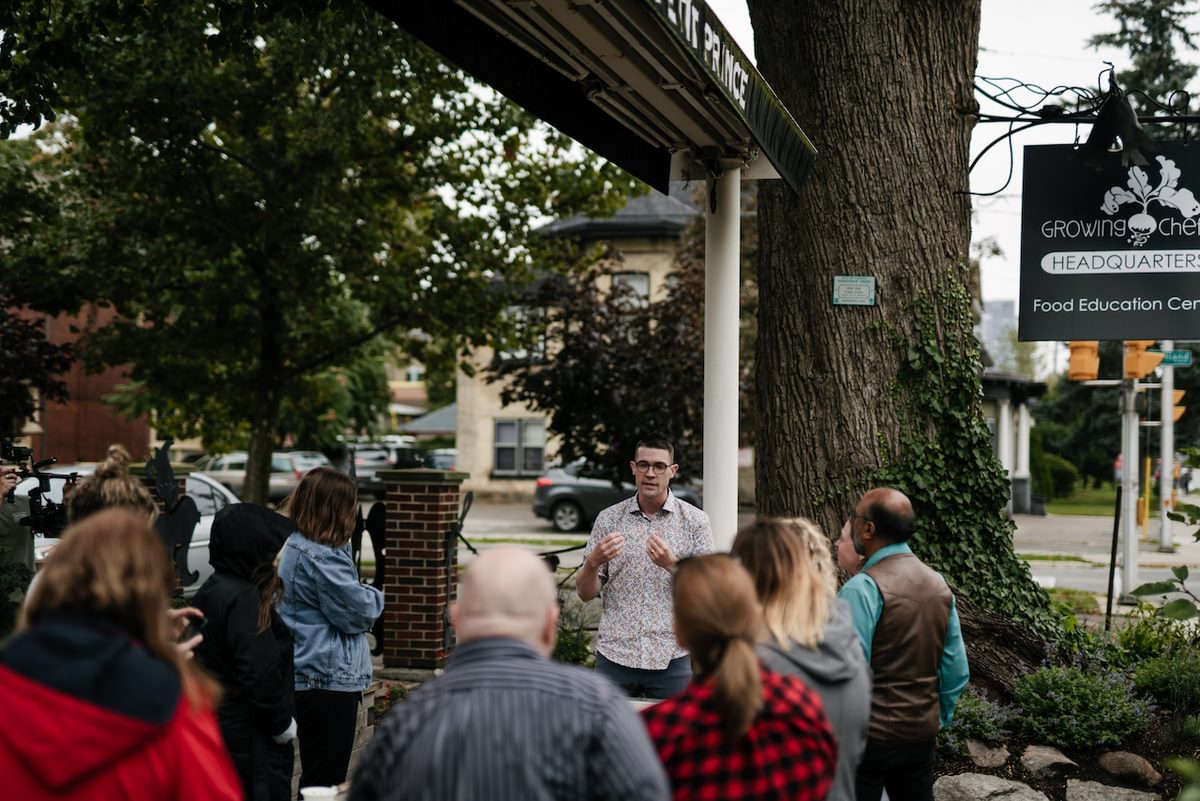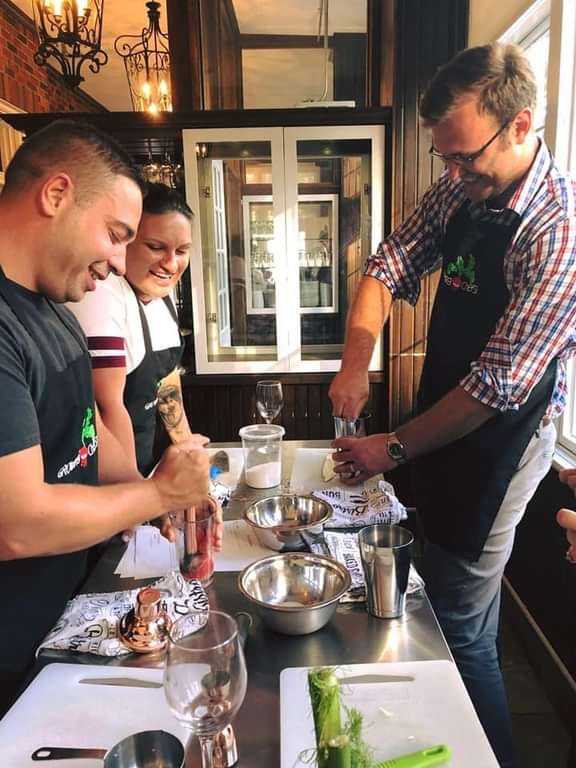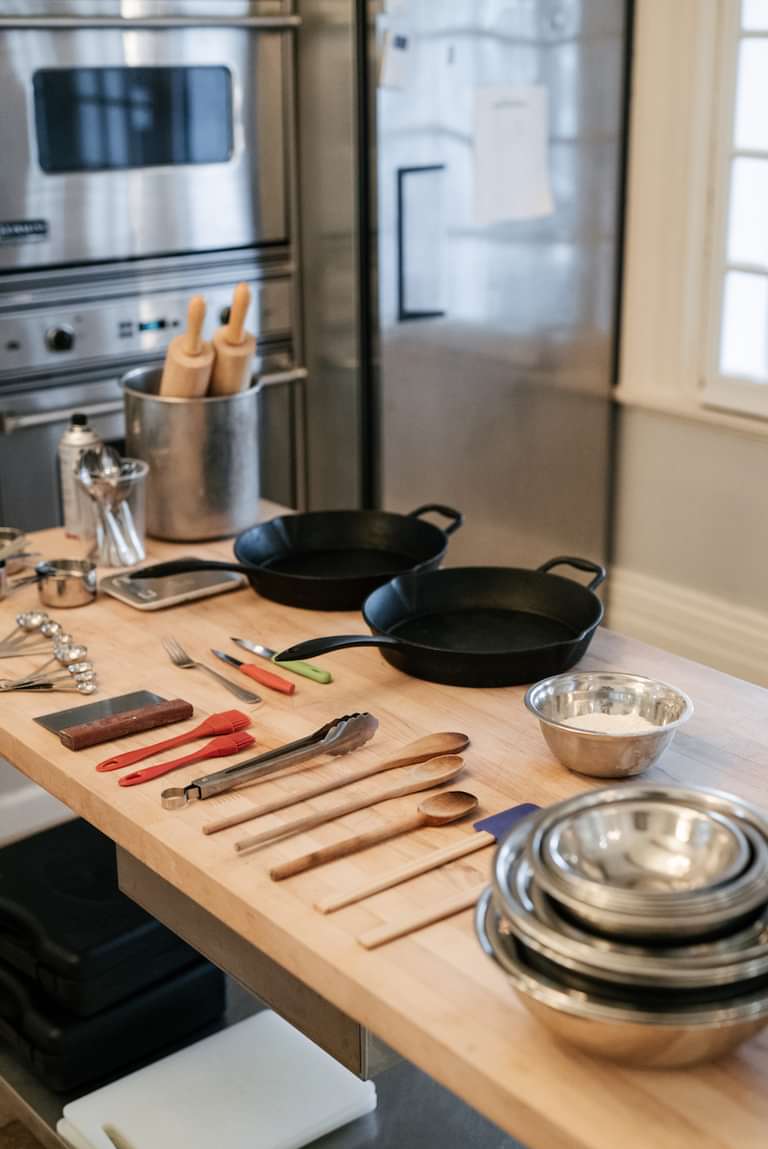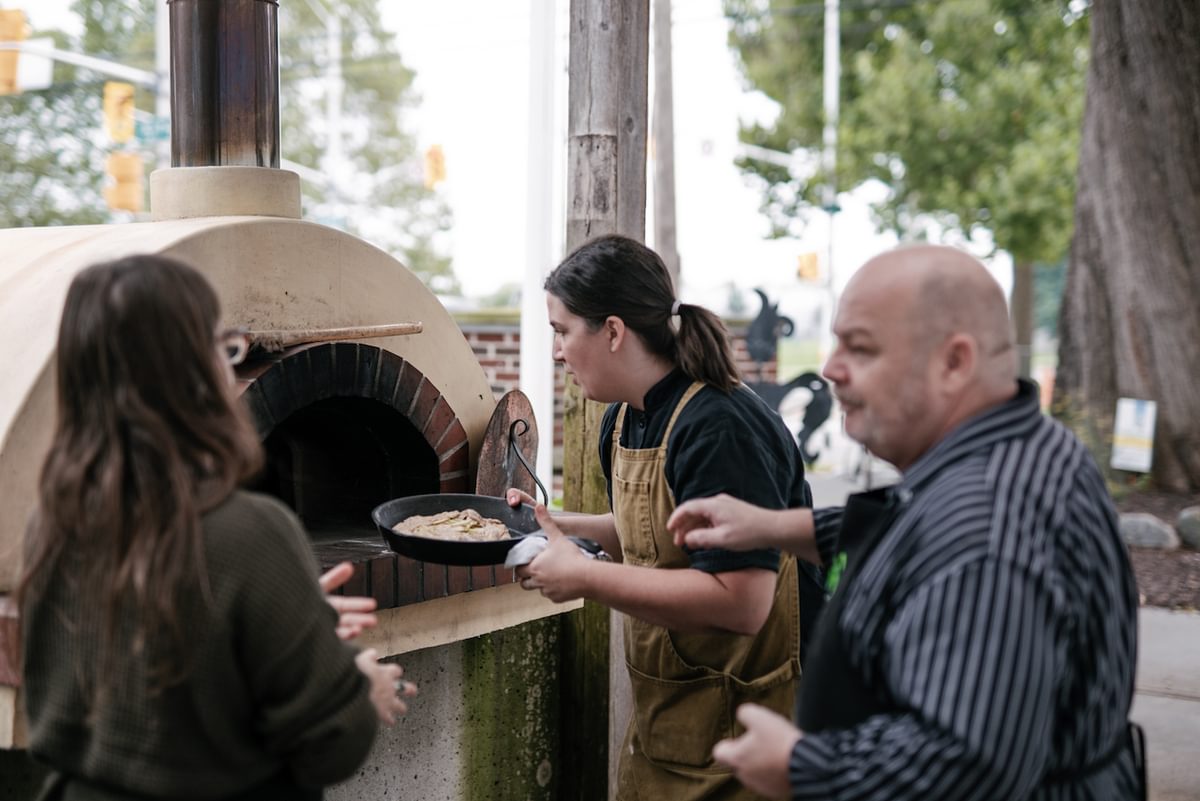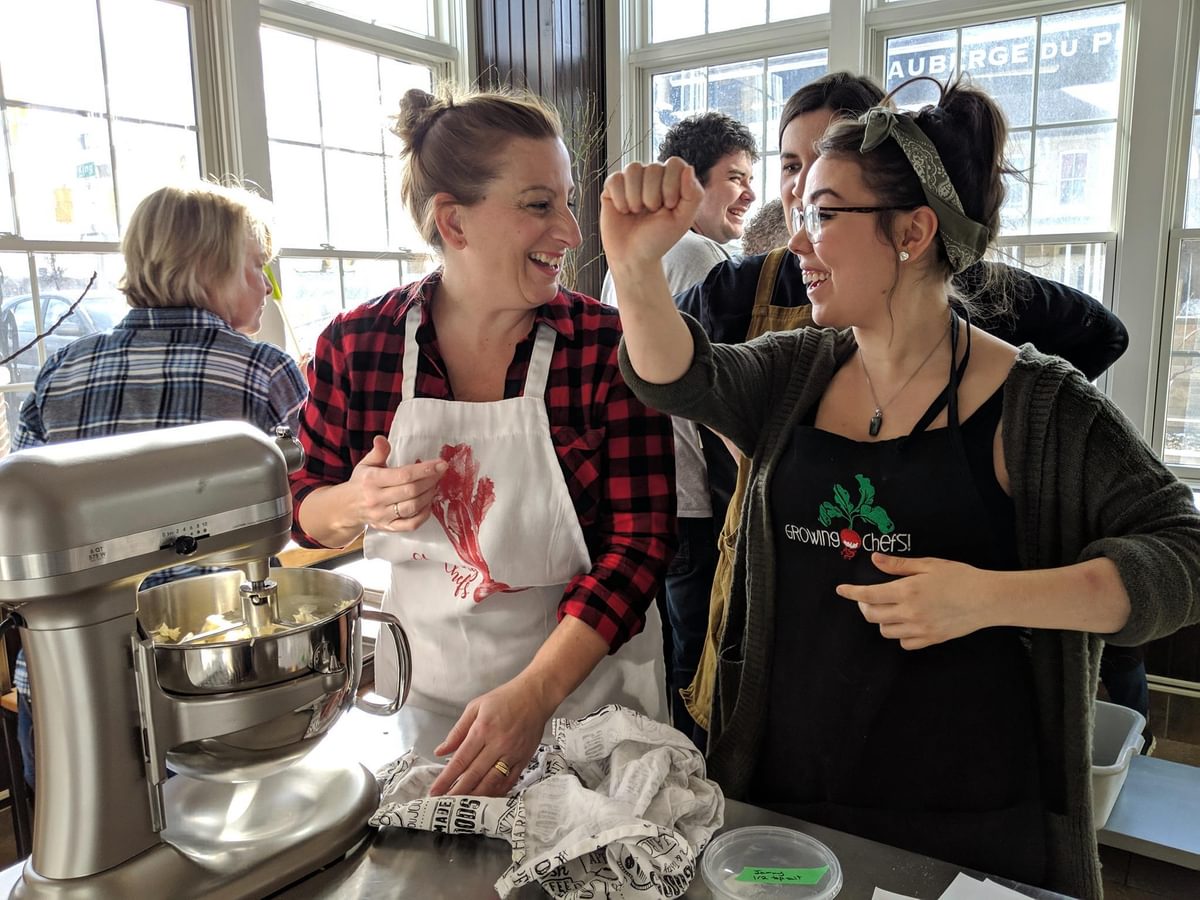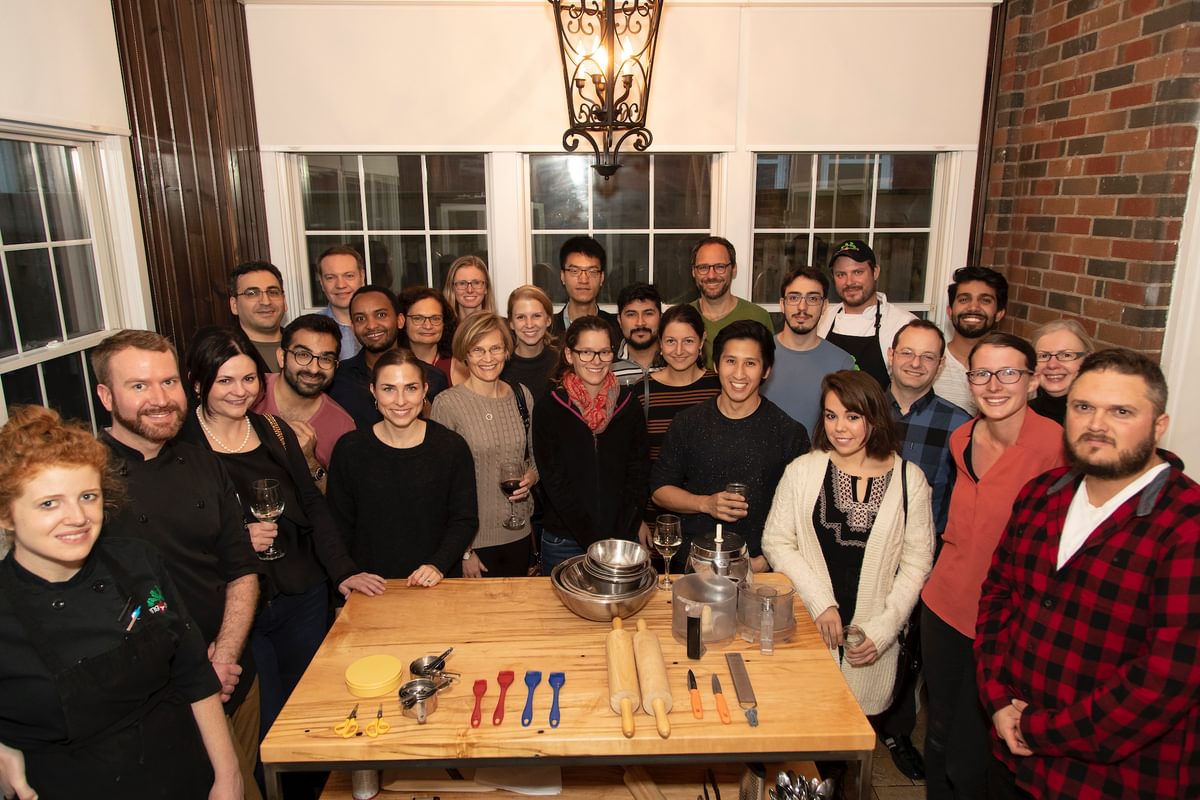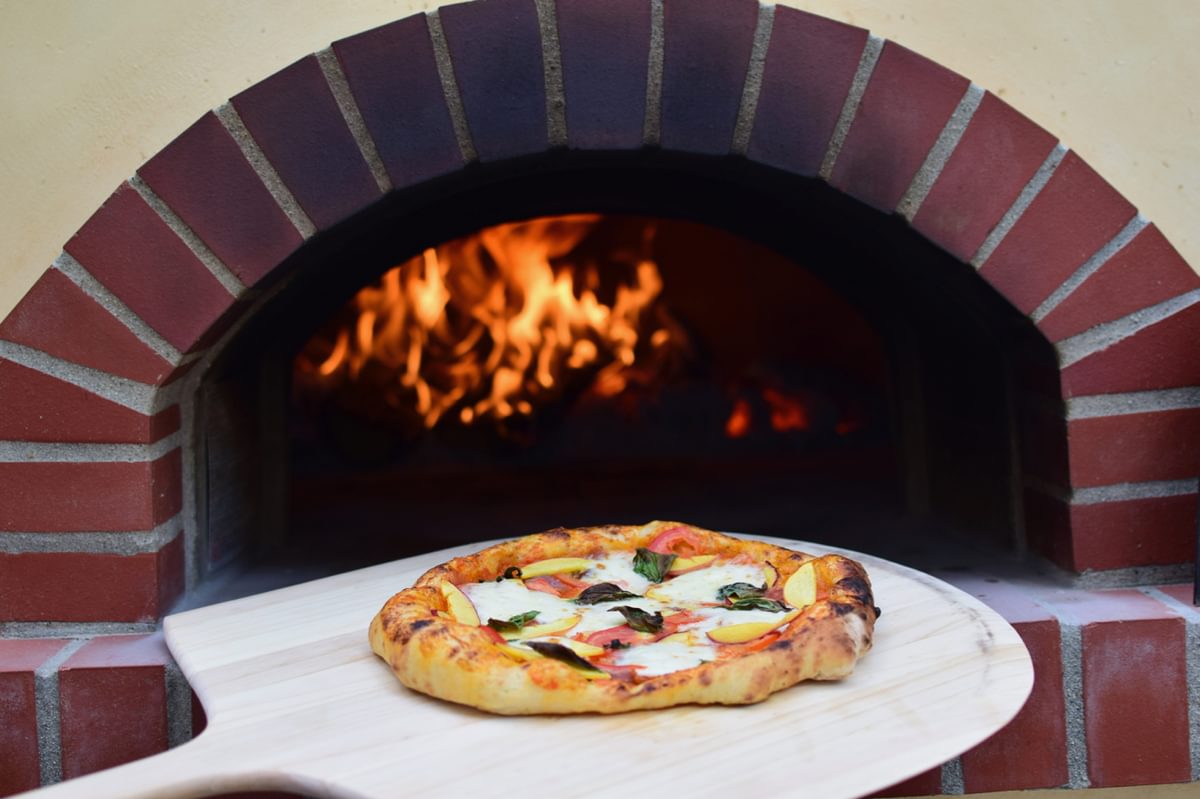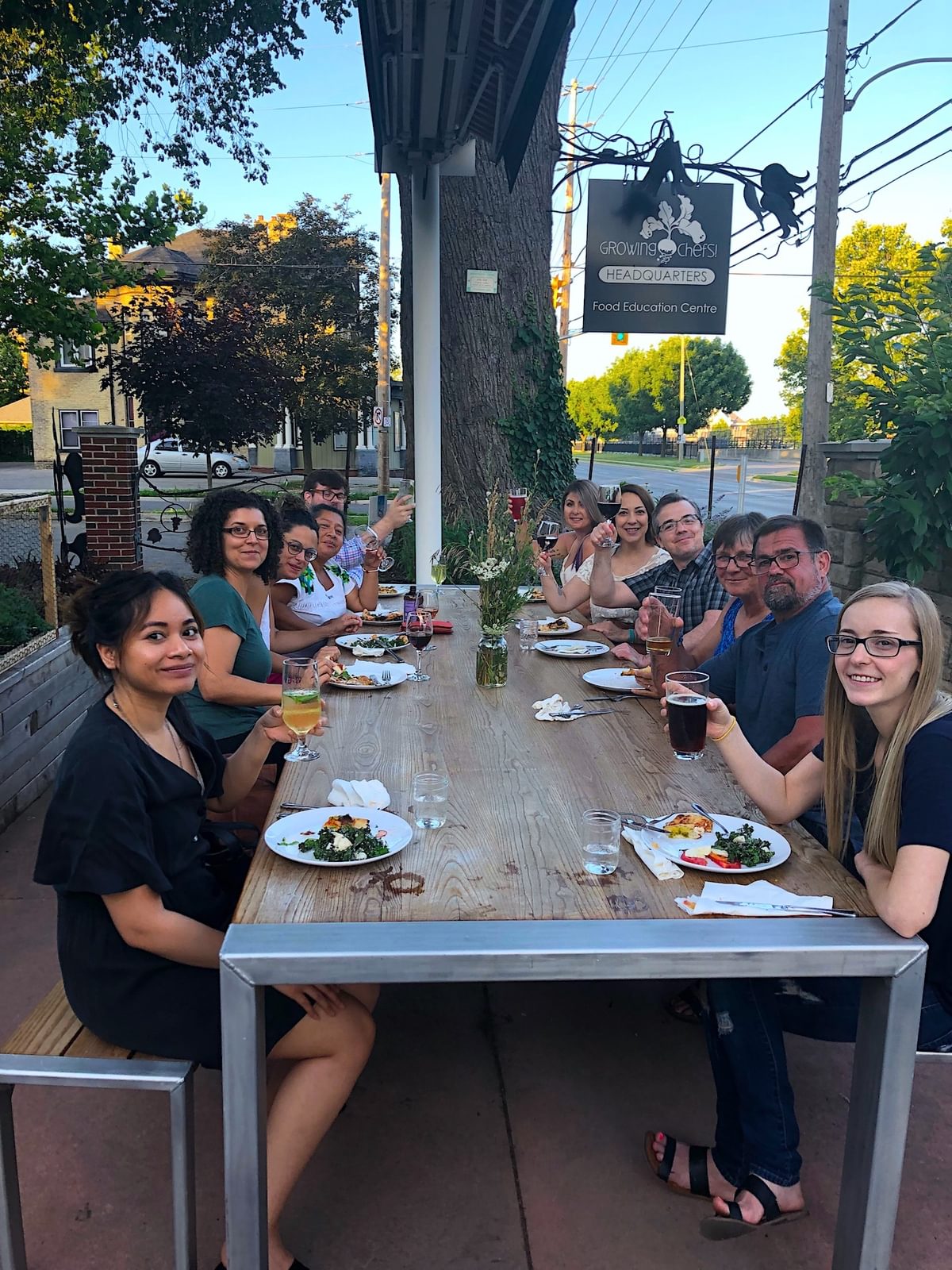 Event Details
As a Social-Enterprise, all proceeds raised from private and corporate events flow directly back into our School Project initiative.
Cater Requests: We are not a typical catering company, as we have a very small staff, and our needs are spread across our full time programming schedule. We prefer to host events in our own space, as our venue is available to rent, and easier for our Chefs to navigate. Though we do offer catering whenever possible! Our $

1000

minimum spend applies, and generally our prices begin at $

25

pp+hst for catered items. Please call or email directly to discuss in detail and for a quote.
Gratuity: We believe our prices are fair and with each bite you are supporting local farmers, food literacy and our London community! We do not add an automatic gratuity to our invoices, saving you

15

 – 

20

% on your overall event, when compared to booking at local restaurants and hotels. Any additional funds provided are considered a direct donation to our School Project.


As a reminder, our venue is not open to the public on a day-to-day basis as a full-service restaurant. Rather we are first and foremost, a teaching facility for children. Please remember that when booking your event here. Those that join us in our

HQ

, do so because they believe in our mission, to teach children about wholesome, healthy eating. Holding your private / corporate event in this space, helps us reach our mission.
For more information and to discuss the endless possible menu options and availability, please contact Jen Wyant, Executive Administrator, Events & Stewardship, at
[email protected]​growingchefsontario.​ca, to begin a conversation.

We look forward to welcoming you into our Headquarters!
Important venue information:

Washrooms are located on second floor of historic old venue; therefore we are not considered an accessible space.

We are a fully licensed establishment, including our patio, serving local wine and beer only.