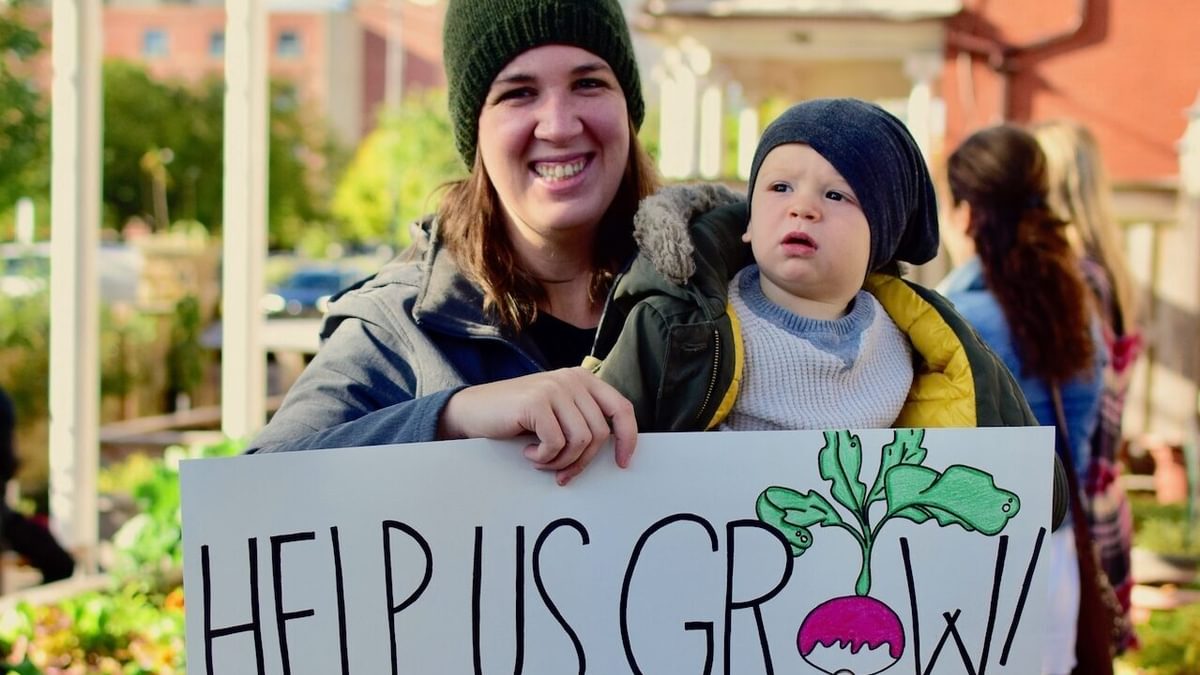 Growing Chefs! Ontario needs your support! We are a registered non-profit charity based in London, Ontario; incorporated since 2008. We rely on the support of individuals, corporations and our amazing community in order to operate. Please consider making a donation today, with our thanks!

Give today, via CanadaHelps:
By clearly understanding what your philanthropic support will mean, please take a moment to read through our Case For Support documents below:
To further define where your support is currently needed, see our Areas For Support document below:
Research shows that food literacy and cooking-based education:

Improves academic performance, especially in areas of math and science,
Improves student attitudes towards learning,
Helps to increase attention span, and

Helps to improve standardized test results.
Your donation will:

Give children hands-on experience growing their own food,
Help improve children's eating habits to reduce childhood disease and obesity,
Help children understand the connection between food and their communities,
Give children basic cooking skills to share with their families,
Connect local chefs and restaurant staff with the community, and
Bring important food education programming into more London classrooms.
It's community members like you that play a huge part in us being able to keep our cooking programs accessible to local children and youth. With this in mind, we hope that you might consider us for your personal giving this year.

Would you like to learn more? Take a peek at last year's Annual Report to discover what community contributions, like yours, make possible and to help us reach even more children next year!
If you have any questions, please do not hesitate to reach out to Jen Wyant, Executive Administrator, at: jen@​growingchefsontario.​ca

Thank you so much for your support, and happy cooking!
—The Growing Chefs! Ontario team
Give today, via CanadaHelps: