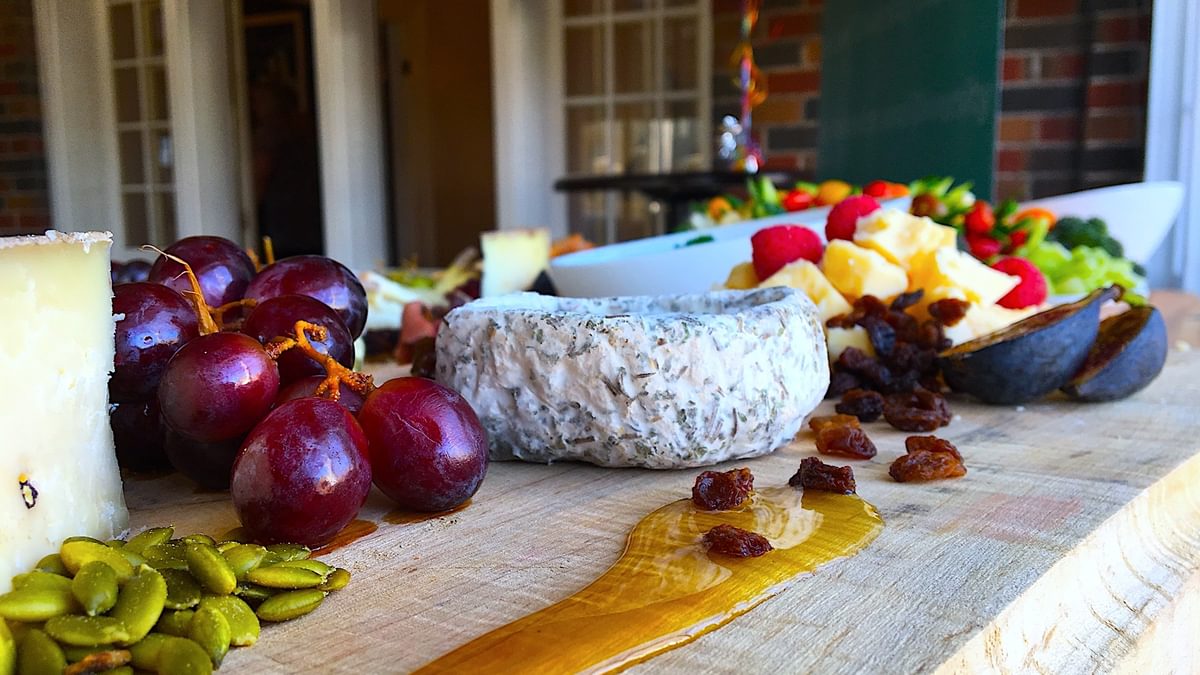 Summer 2022 Construction Update: Please note, due to the ongoing construction of the Rapid Bus Transit, King St. between Burwell St. and William St. is now closed to traffic. Guest can continue to access HQ via Maitland St. off of Dundas St.

Events at Growing Chefs! Headquarters
Did you know that our incredible venue and formidable Chefs are available for private bookings in and around our educational programming schedule? Read on to find out more:

Our Headquarters (HQ) is a fantastically versatile space and would be a wonderful venue for your next event! Our prices are fair, we pay our staff a living wage and we happily provide additional discounts to other local or community non-profits. It doesn't get any more socially responsible than this! HQ is a space that gives back and one that everyone will feel good about using.

Hosting your event here allows you to simultaneously support a small, local charity, while also contributing to food education in our community: one price, twice the impact!

Growing Chefs! Ontario works on a social enterprise model; meaning, all funds raised during private and corporate events flow directly back into our Food Education Projects.

Come, take a look inside, and imagine the possibilities at Growing Chefs! Ontario HQ.