Growing Chefs! Ontario: Meet our Growing Staff!
Meet our Growing Staff!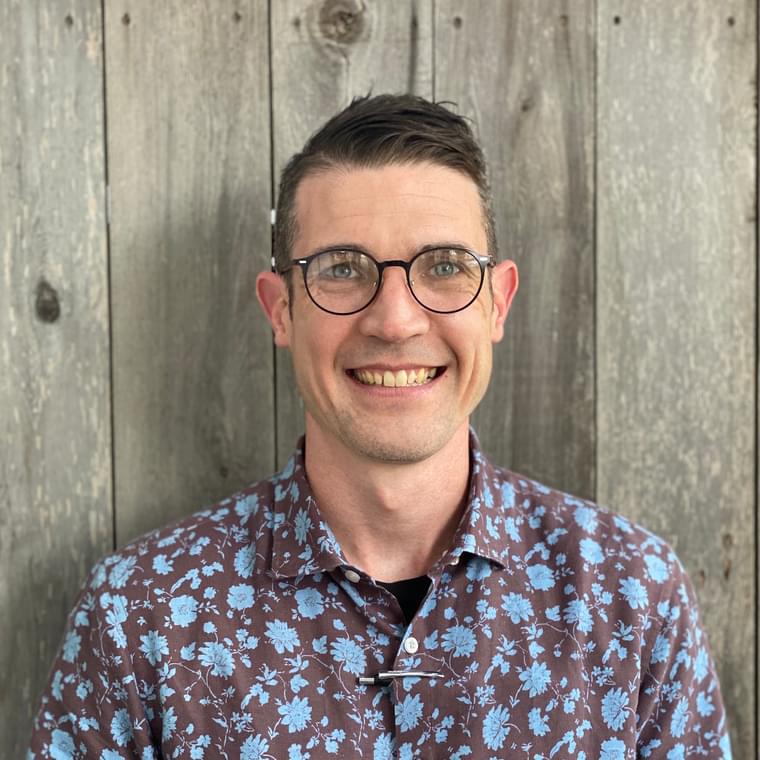 Andrew Fleet
Executive Director & Co-Founder
Learning to cook was where it all clicked for me. It was the first time I understood that all of the things I had struggled to put in a practical context in school, like why we learn math, history, geography, or science. Turns out that it all comes into play when you're cooking. For me, learning to cook was the first time in my adult life that learning became fun and exciting again. Through cooking I discovered a platform that allowed me to be creative and artistic. It was one of the first times I felt excited to be challenged. All of a sudden, all of the healthy eating messaging that I had been hearing my entire life (but not listening to) became applicable for the first time. I suddenly understood that food that is good for you can be unbelievably delicious! For me, Growing Chefs! Ontario is an attempt to help children come to this realization earlier in life than I did.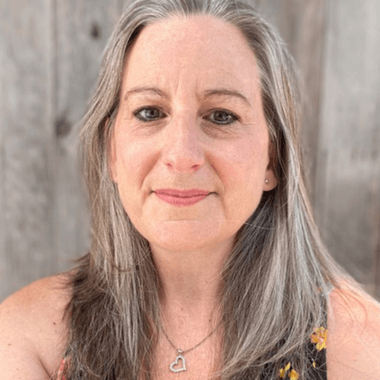 Jen Wyant
Executive Administrator, Events, Stewardship
For me, it's personal. I have two young daughters at home and I want to be able to impress upon them the importance of making smart food choices at an early age. Luckily they both share my passion for cooking, so I feel it's my role to teach them how to use the best ingredients available to us. That means I need to learn all I can about it as well!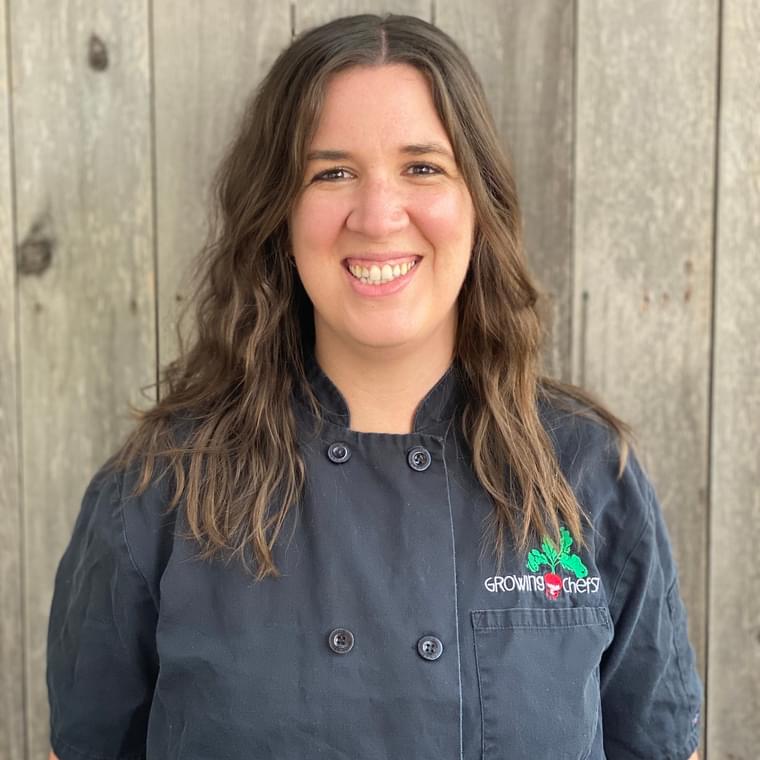 Katherine Jones
Executive Chef
Food is a universal language; everyone needs to eat and the choices that you have to make with food are endless. By encouraging kids to have fun with food and explore different foods and techniques that they have not explored before, we are empowering them to make life changing choices for themselves and those that surround them.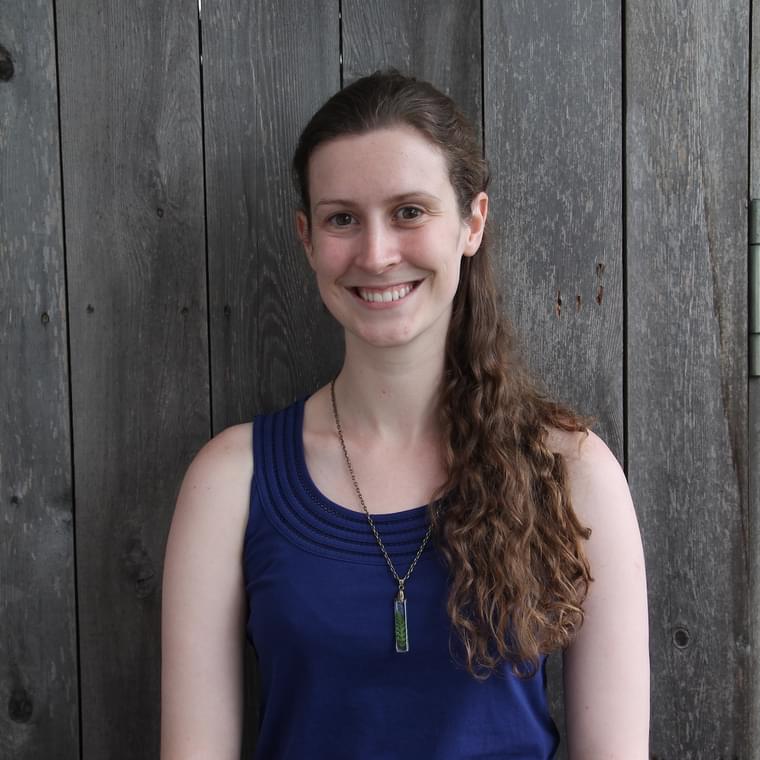 Christy Cook
Education Projects Manager
Food education is important to me because we need to inspire the next generation of gardeners, farmers, cooks, chefs, and eaters to come together and create a more healthy and sustainable food system. Everyone eats, but not everyone knows where or how their food was produced, processed or prepared and I think we should change that.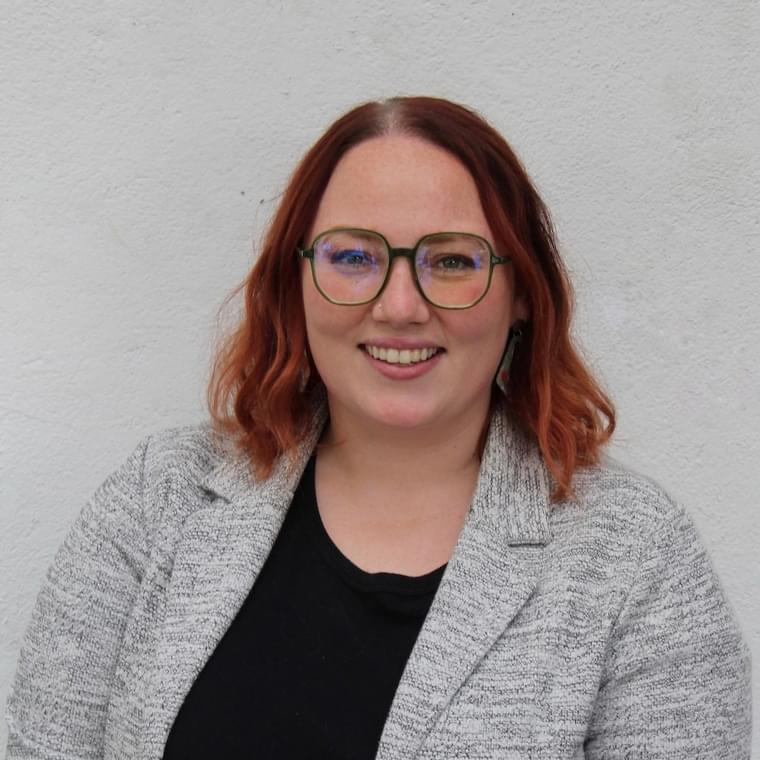 Paige Downey
Fund Development Assistant
I wish I had somewhere like Growing Chefs! when I was younger. Learning food skills and food literacy came to me later in life, with a lot of the learning (and unlearning) from my family, my community and friends. I love how food fosters connections and brings people together. Creating these connections and building food skills will only become more important to future generations.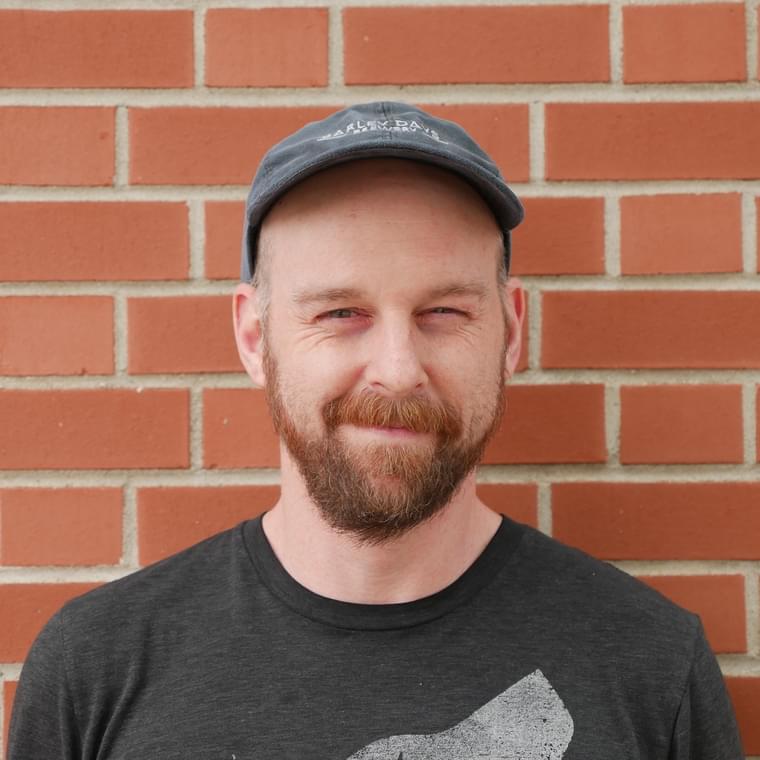 Mike Johnston
Beet Team Head Chef
Food education is becoming more and more important as our global economy and climate
evolves. Learning about food encourages individuals to make environmentally conscious
choices such as reducing food waste and supporting local, organic, and fair-trade products.
Learning about food also cultivates culinary skills, allowing people to prepare nutritious meals
from scratch and reduce reliance on processed foods. Also, food education can contribute to the
preservation of cultural heritage by teaching traditional cooking techniques and recipes,
ensuring that they are passed down to future generations.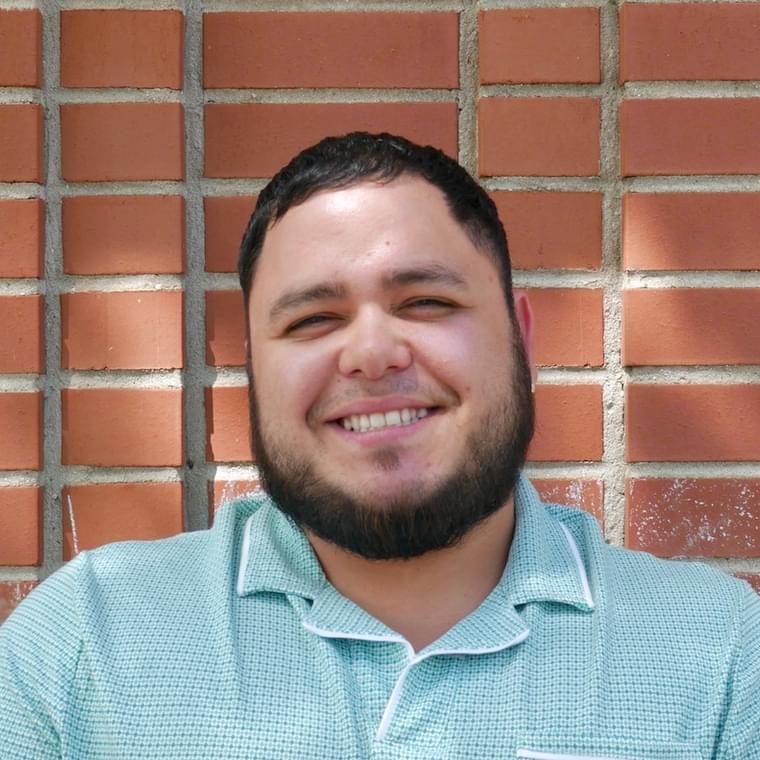 Micheal Isase
Beet Team Chef
Food Education is essential to my daily life since as it helps improves my overall wellbeing! Not only can good food help you feel better and improve your energy levels but it helps me to stay physically active and healthy!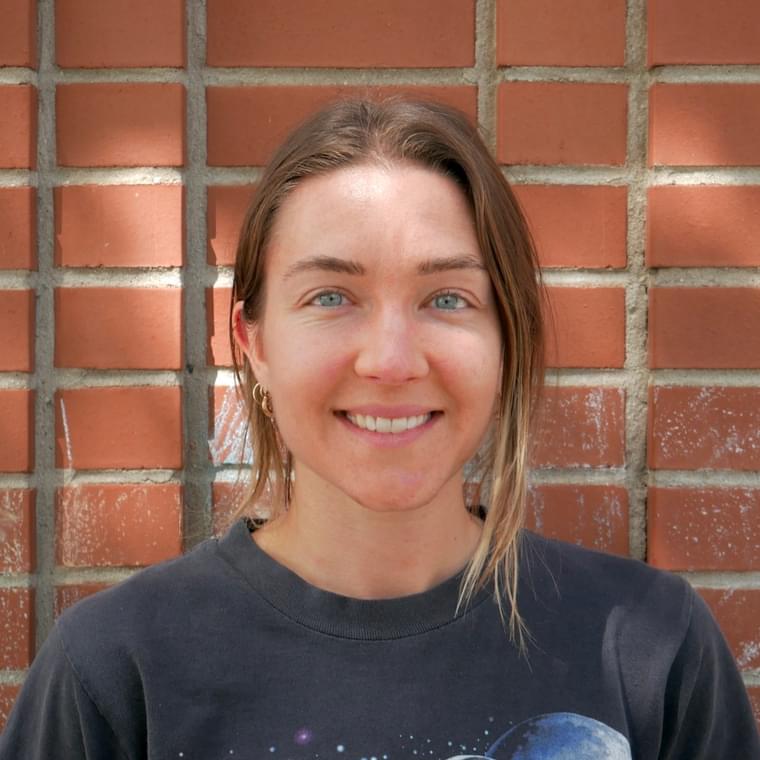 Ashley Ungar
Beet Team Chef
Food education is important to me because everyone has a responsibility to make healthier positive lifestyle choices for the mind, body and soul. Through food education and food literacy we all can appreciate where and how our food is grown, how to choose more sustainable local food options and most importantly learning to be more confident in the kitchen at any age. The best way to bring family and community together is through food! By sharing old/new cooking traditions and techniques to others everyone will be wanting to sit at your table!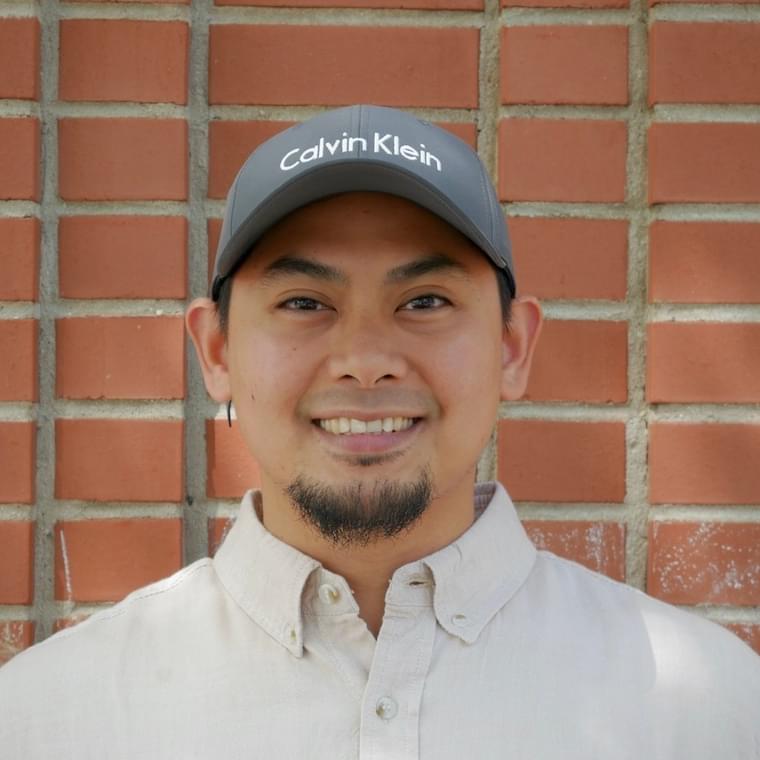 Natalio Meijia
Beet Team Chef
Nate works in the Beet supporting our Hot Lunch Program.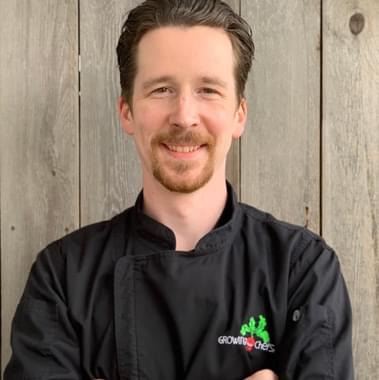 Matt Rice
Programming Chef
Food literacy is incredibly important to everybody's lives and our ecosystem. It is our first major step in making positive changes towards sustainability and healthier lifestyles, and bringing this type of literacy to the forefront is what I consider to be a very important task. Food is survival, food is bringing friends and family together, and food is fun! Cooking has always taken a huge role in my life and career, and I couldn't be happier to be on the frontlines with this team bringing these programs to our community.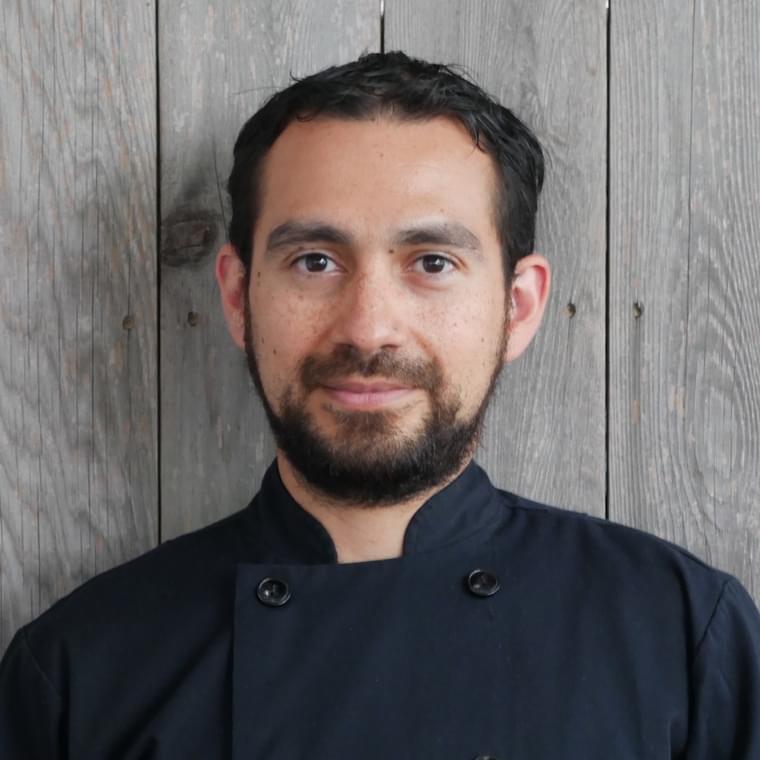 Miguel Rodas
Food Education Chef
I recognize gastronomy as an art and science capable of transforming ingredients into experiences through aesthetic food dishes, that are beyond just flavours and have the power to stir feelings and bring cultures to life. It is art transformed into passion, creativity, and knowledge. That is why I consider culinary education worthy to be shared and to give others the satisfaction that goes into creating food dishes in an artistic, healthy, and nutritious way!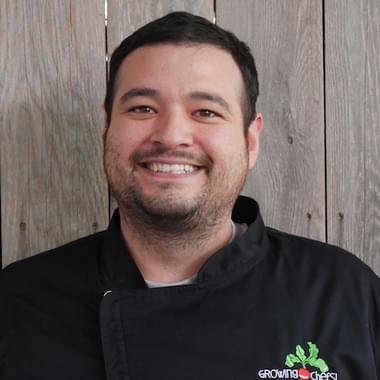 Jordan Grecia
Food Education Chef
Everyone eats, sometimes not everyone knows exactly what they're eating. Food education is more than just cooking a delicious meal but finding out where each ingredient comes from. Food education is important to me because ever since I can remember I've loved to learn about different types of food, how they taste and where they come from. I think it is important to show the next generation that cooking at home is just as easy as buying processed take out.
Ilana Guslits
Garden Programs Coordinator
Everyone deserves the right and dignity to equally access healthy food. Appreciating the efforts that go into our meals, from the work of farmers and Indigenous Peoples who have steward this land for generations, helps tell a story of connection that inspires us to care for our environment and about the food security of our community.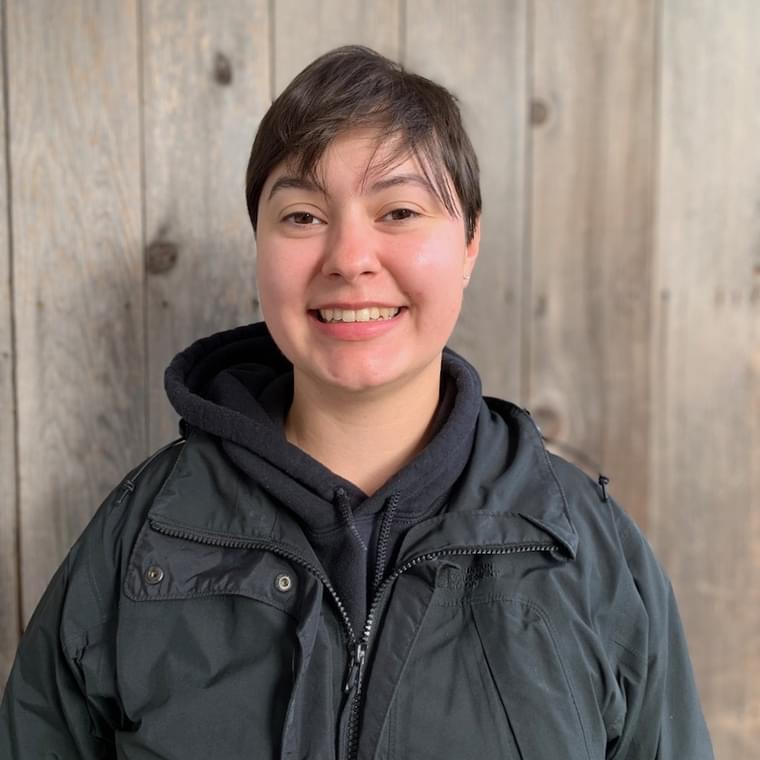 Lauren Ibbott
Education Programs Assistant and Volunteer Coordinator
Learning about food systems is a journey through history, culture and self-discovery. Food education has taught me to appreciate the work of all the hands that have grown, processed and prepared the foods on my plate, including my own! Today, food education is not only essential for a sustainable future but also thought provoking and fun! With every growing mind that walks into our gardens and kitchens, I hope we can help to build a healthier, happier and more connected local community.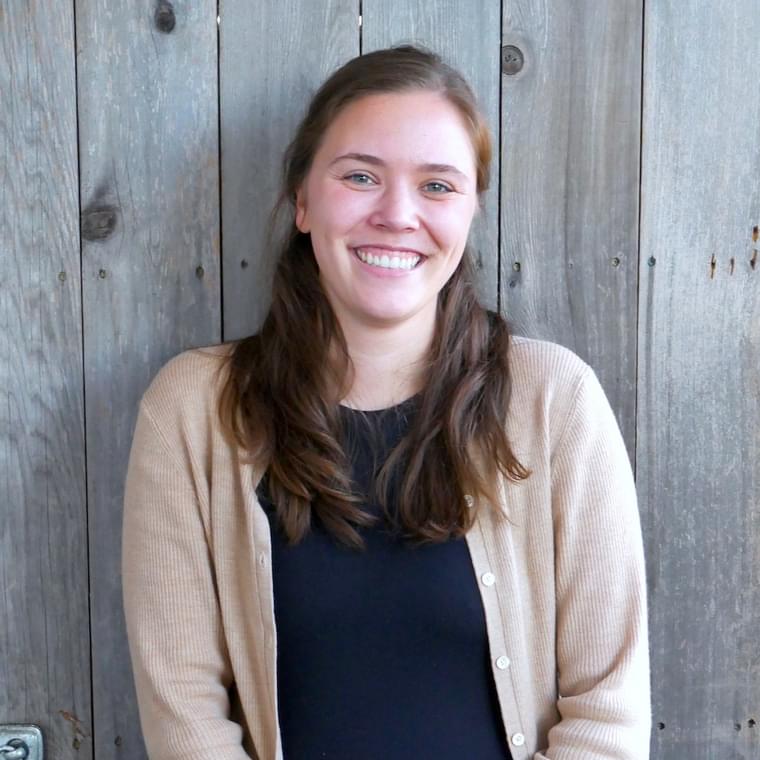 Emily McDonald
Program and Events Coordinator
Food education is important to me because of the many doors it opens to students; allowing them to explore different cultures, learn more about the world around them and exploring new flavours! By participating in Growing Chefs! Ontario programmes students and families are able to connect more with their food and their own community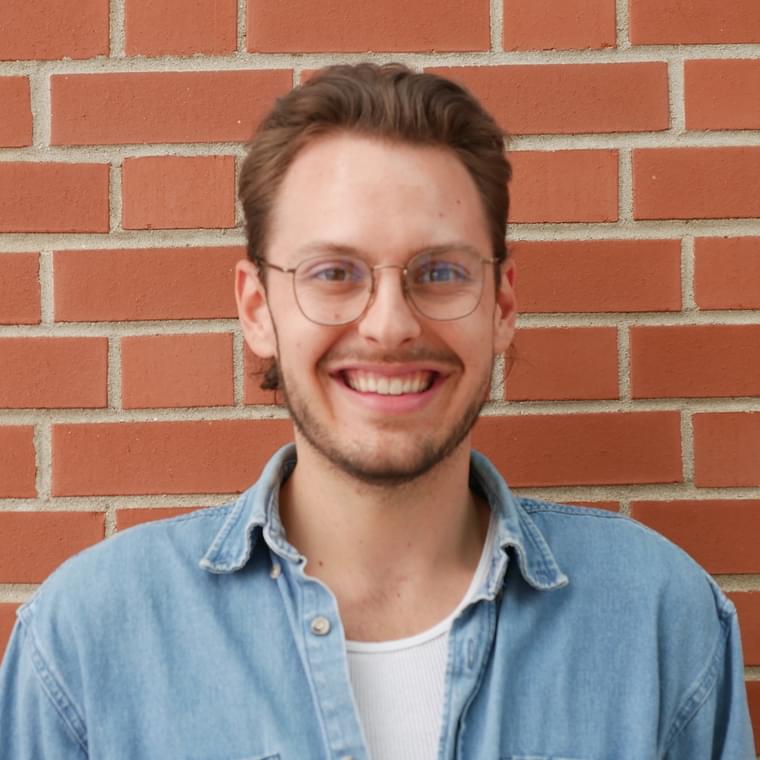 Justin O'Reilly
Programs and Events Assistant
Once you start your food journey, you will never stop. I've spent my whole life surrounded by food and the impacts it has on every aspect of my life. By teaching kids the basic building blocks of food in a fun and positive way, we pave the way for them to continue to learn and explore food on their own. We aren't just teaching kids about food, we are empowering them, and helping them grow and gain the confidence they need to teach others.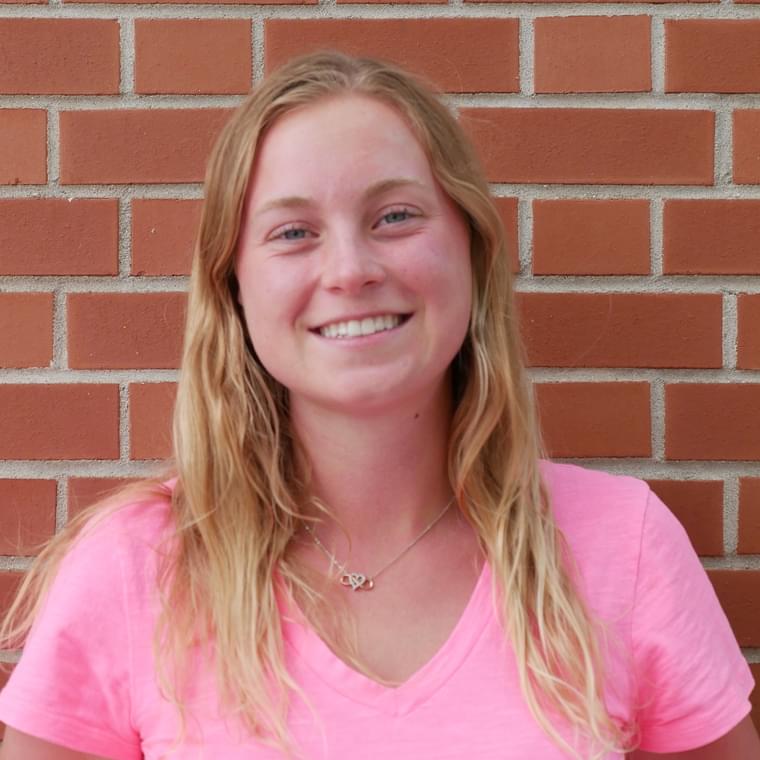 Leila McBeth
Food Education Assistant
I believe food is POWER. Food can increase our energy, help heal diseases, and drastically change our quality of life! Food connects our community together and can revolutionize how our society tackles climate change. I believe the multi-faceted aspects of food speak to how our relationship with food is not just about one singular aspect. As a nutrition student at Brescia University College, I am personally very passionate about how food impacts wellness. I have always loved healthy eating and preparing creative healthy meals. In the past few years, I have learnt to develop my relationship with food in a more holistic way, incorporating health, community, and environment into all my interactions with food. Overall, I believe food is fun, creative, and most of all, powerful!