Growing Chefs! Ontario: Meet our Growing Staff!
Meet our Growing Staff!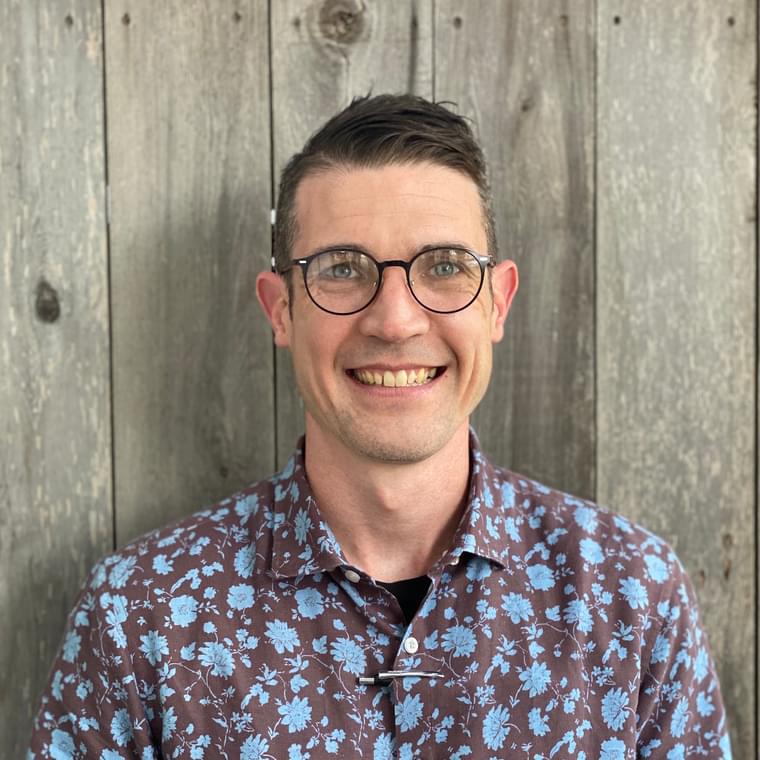 Andrew Fleet
Executive Director & Co-Founder
Learning to cook was where it all clicked for me. It was the first time I understood that all of the things I had struggled to put in a practical context in school, like why we learn math, history, geography, or science. Turns out that it all comes into play when you're cooking. For me, learning to cook was the first time in my adult life that learning became fun and exciting again. Through cooking I discovered a platform that allowed me to be creative and artistic. It was one of the first times I felt excited to be challenged. All of a sudden, all of the healthy eating messaging that I had been hearing my entire life (but not listening to) became applicable for the first time. I suddenly understood that food that is good for you can be unbelievably delicious! For me, Growing Chefs! Ontario is an attempt to help children come to this realization earlier in life than I did.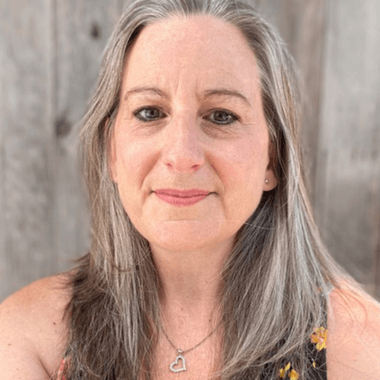 Jen Wyant
Executive Administrator, Events, Stewardship
For me, it's personal. I have two young daughters at home and I want to be able to impress upon them the importance of making smart food choices at an early age. Luckily they both share my passion for cooking, so I feel it's my role to teach them how to use the best ingredients available to us. That means I need to learn all I can about it as well!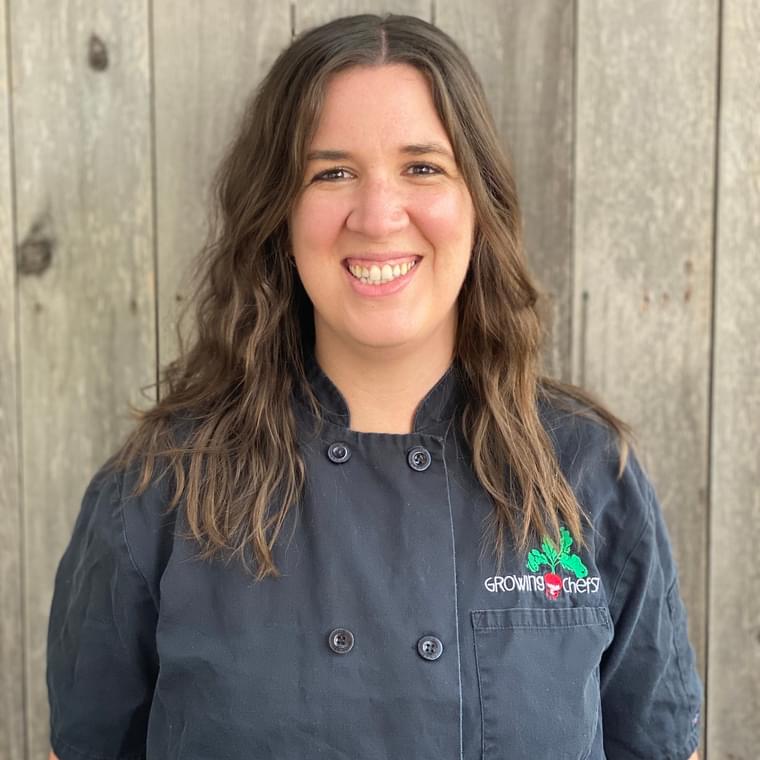 Katherine Jones
Executive Chef
Food is a universal language; everyone needs to eat and the choices that you have to make with food are endless. By encouraging kids to have fun with food and explore different foods and techniques that they have not explored before, we are empowering them to make life changing choices for themselves and those that surround them.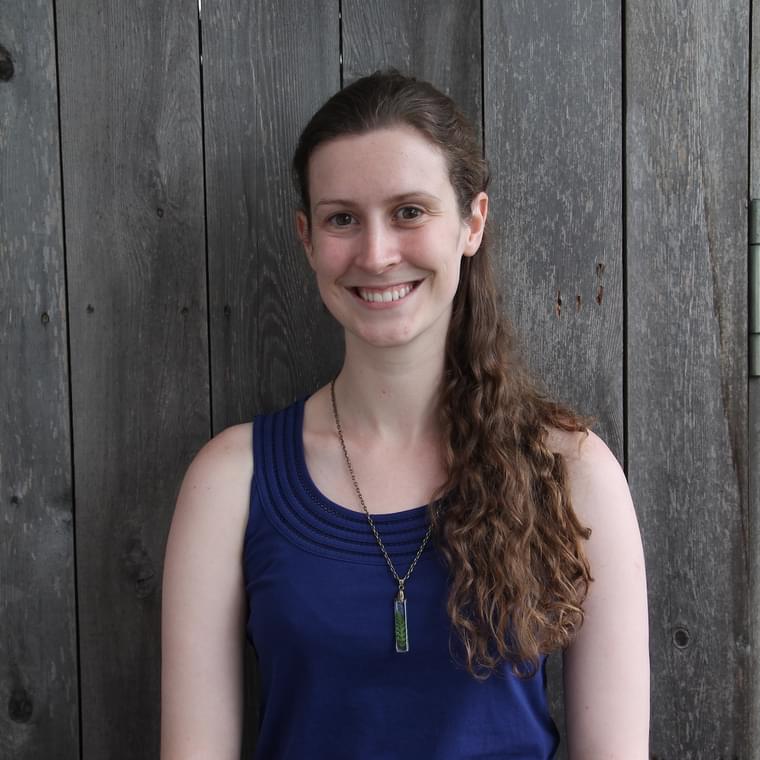 Christy Cook
Education Projects Manager
Food education is important to me because we need to inspire the next generation of gardeners, farmers, cooks, chefs, and eaters to come together and create a more healthy and sustainable food system. Everyone eats, but not everyone knows where or how their food was produced, processed or prepared and I think we should change that.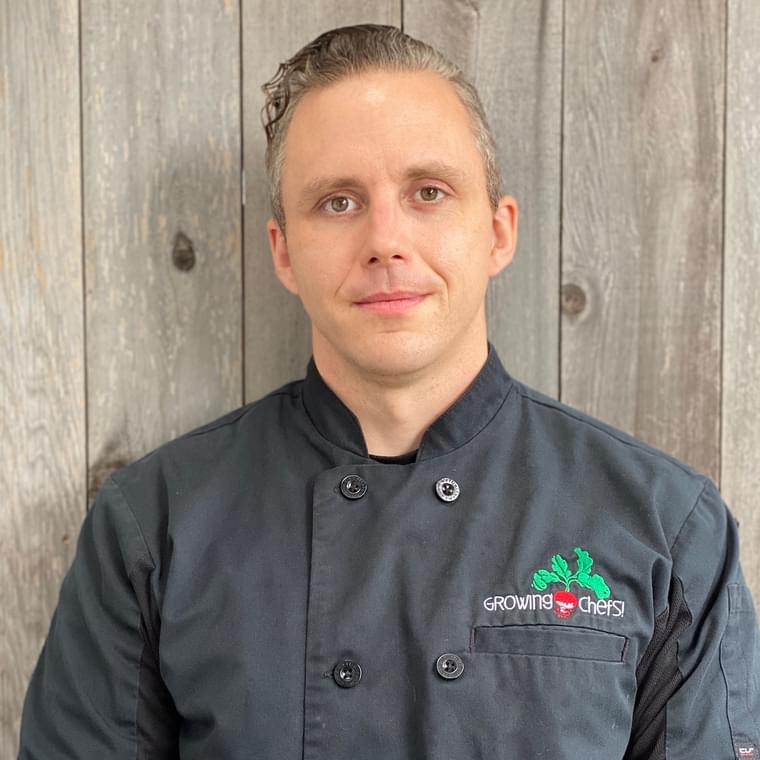 Tim Drew
Sous Chef
Food education is important to me because I believe in peace through food. If people know how to grow their own food, understood and value the food that they eat, and had full bellies often, then those people don't have time to hate.
Kathleen Milani
Sous Chef
Food is the language we can all express our love with! Having access to food education is just as important as having access to good food itself. With knowledge of how to acquire and prepare it, good food will spark self-care within kids and their communities.
Karla Conde
Pastry Chef
I think food connects people and cultures. Food education is important because it promotes healthy eating behaviours among children and it can help positively shape how kids think about food, where it comes from and eating.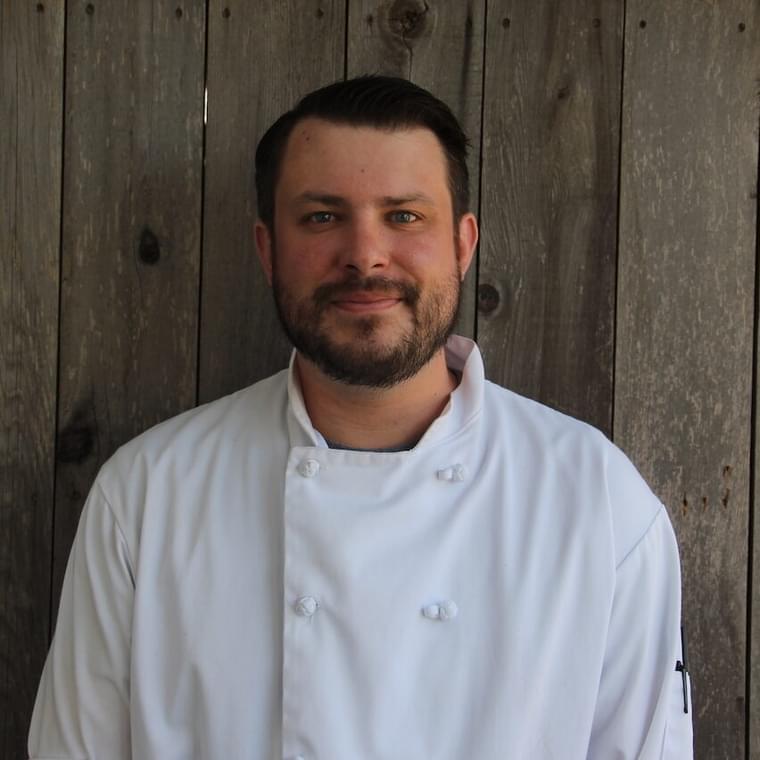 Nick Paus
Programming Chef
Sharing our passion for cooking healthy foods is an amazing privilege. The way we eat has an enormous impact on our lives. Educating kids and families about healthy food is some of the most important and impactful things we can offer as chefs.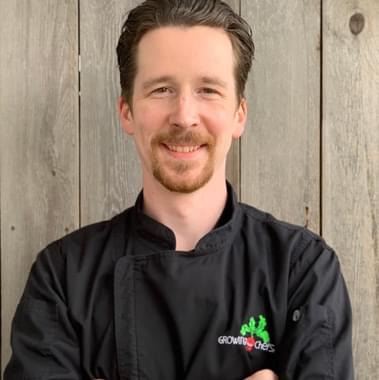 Matt Rice
Programming Chef
Food literacy is incredibly important to everybody's lives and our ecosystem. It is our first major step in making positive changes towards sustainability and healthier lifestyles, and bringing this type of literacy to the forefront is what I consider to be a very important task. Food is survival, food is bringing friends and family together, and food is fun! Cooking has always taken a huge role in my life and career, and I couldn't be happier to be on the frontlines with this team bringing these programs to our community.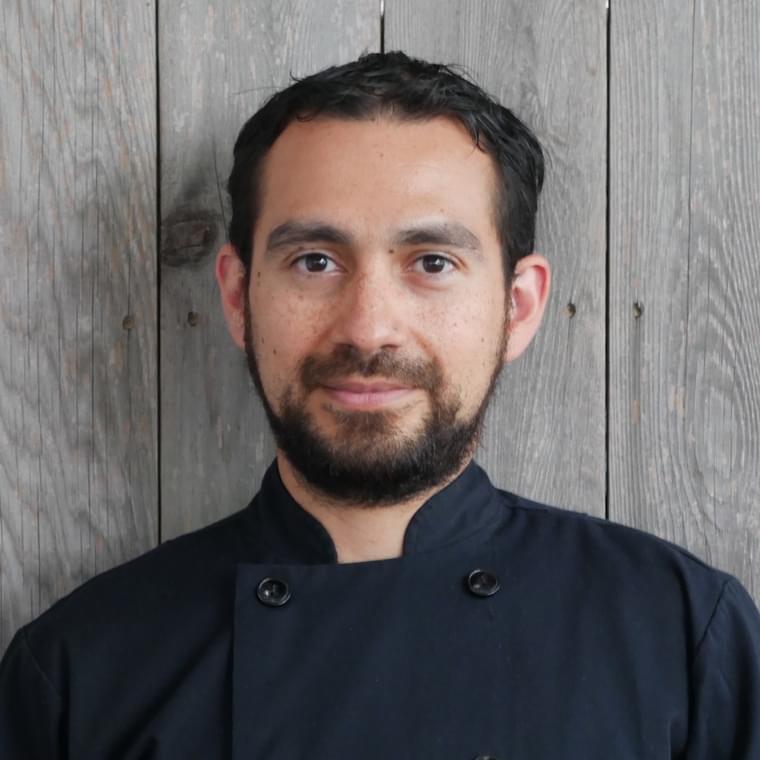 Miguel Rodas
Food Education Chef
I recognize gastronomy as an art and science capable of transforming ingredients into experiences through aesthetic food dishes, that are beyond just flavours and have the power to stir feelings and bring cultures to life. It is art transformed into passion, creativity, and knowledge. That is why I consider culinary education worthy to be shared and to give others the satisfaction that goes into creating food dishes in an artistic, healthy, and nutritious way!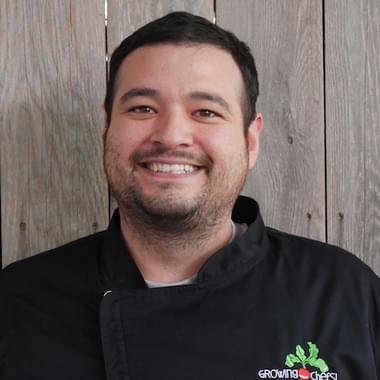 Jordan Grecia
Food Education Chef
Everyone eats, sometimes not everyone knows exactly what they're eating. Food education is more than just cooking a delicious meal but finding out where each ingredient comes from. Food education is important to me because ever since I can remember I've loved to learn about different types of food, how they taste and where they come from. I think it is important to show the next generation that cooking at home is just as easy as buying processed take out.
Ilana Guslits
Garden Programs Coordinator
Everyone deserves the right and dignity to equally access healthy food. Appreciating the efforts that go into our meals, from the work of farmers and Indigenous Peoples who have steward this land for generations, helps tell a story of connection that inspires us to care for our environment and about the food security of our community.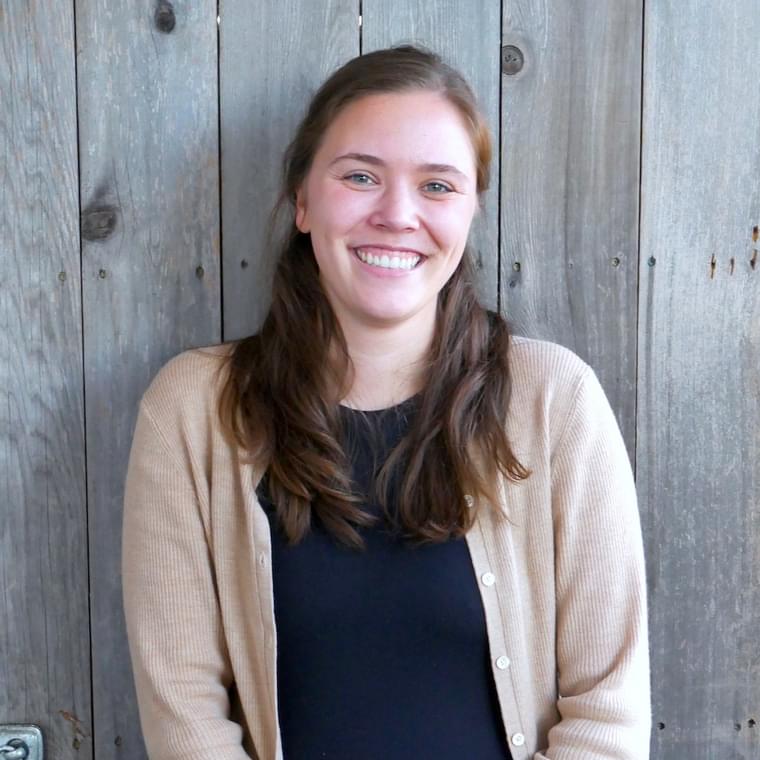 Emily McDonald
Program and Events Coordinator
Food education is important to me because of the many doors it opens to students; allowing them to explore different cultures, learn more about the world around them and exploring new flavours! By participating in Growing Chefs! Ontario programmes students and families are able to connect more with their food and their own community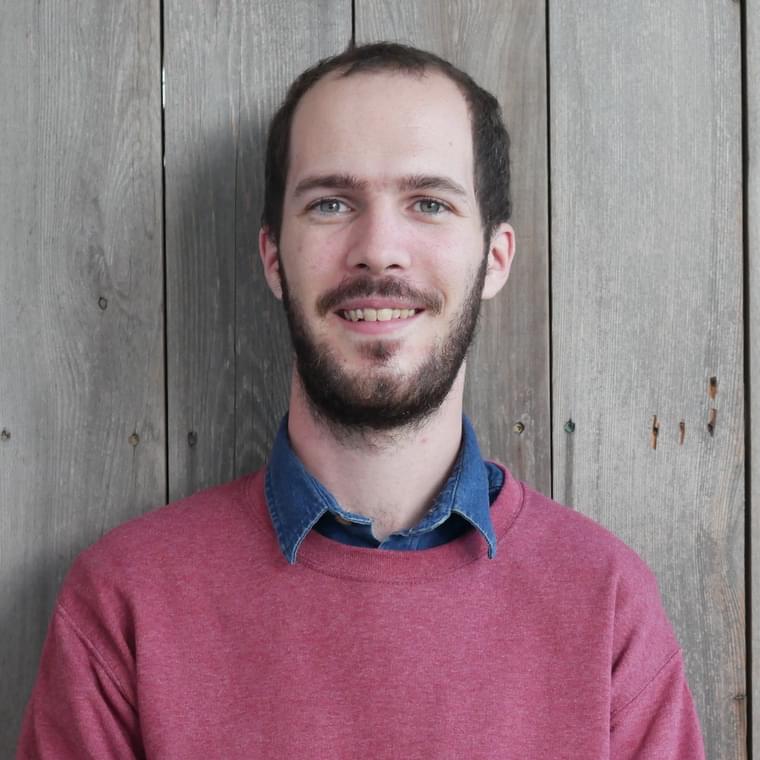 Curtis Hiscox
Program and Events Assistant
Food had such a big impact on the world we live in today, and there is so much to learn from it. Each culture has its own cooking styles, each garden has its own variety of plants, each family has their own recipes. Food not only provides our daily nutritional needs but it brings people together. It creates memories. Food education will not only help bring healthier food to the table but it will create more experiences, more smiles and everlasting memories.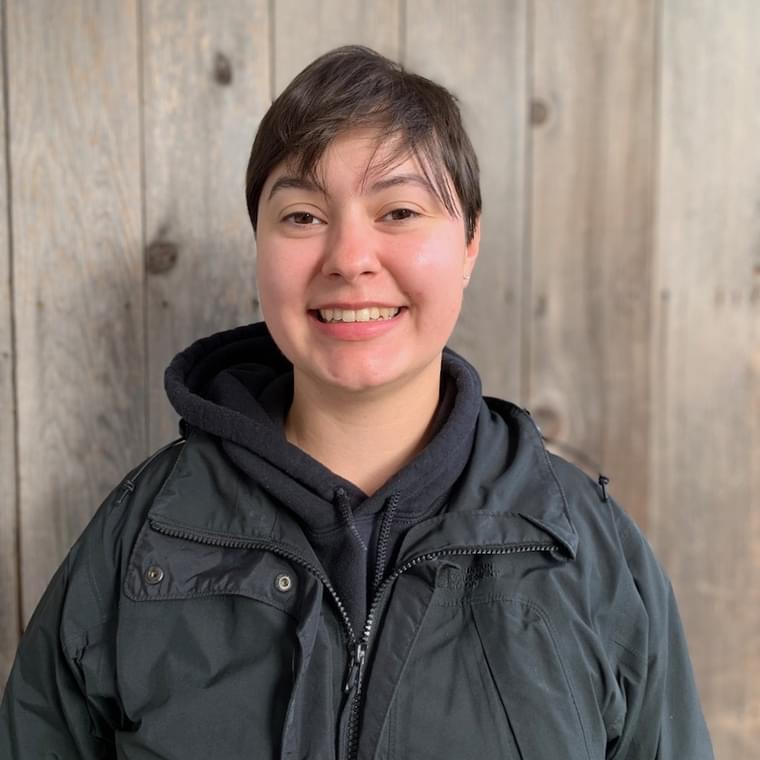 Lauren Ibbott
Education Programs Assistant and Volunteer Coordinator
Learning about food systems is a journey through history, culture and self-discovery. Food education has taught me to appreciate the work of all the hands that have grown, processed and prepared the foods on my plate, including my own! Today, food education is not only essential for a sustainable future but also thought provoking and fun! With every growing mind that walks into our gardens and kitchens, I hope we can help to build a healthier, happier and more connected local community.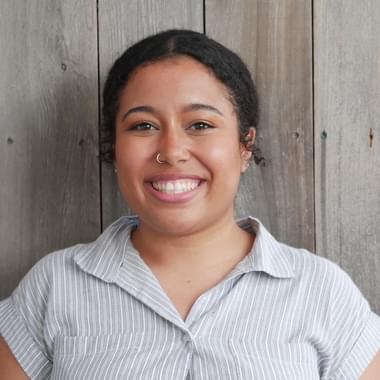 Desiray Taynes
Food Education Assistant
Food has always been my passion. For as long as I can remember, I have been sneaking off into the kitchen to admire family members as they cook my favourite meals. That grew into me helping out with the cooking and getting to know all of the secret ingredients that are key to perfecting family recipes. Aside from a couple of electives in high school, I didn't learn much about food literacy in school. It wasn't until I was halfway through a degree that I wasn't passionate about that I really discovered how many careers and opportunities existed in the field of food and nutrition. Now that I have found my place studying nutrition and dietetics, I have been able to expand my knowledge and develop interests in food systems, agriculture, sustainability and community nutrition. The opportunity to work with Growing Chefs! Ontario allows me to share my passion and hopefully help children discover and nurture their love for food at an early age and I couldn't be more excited to do so!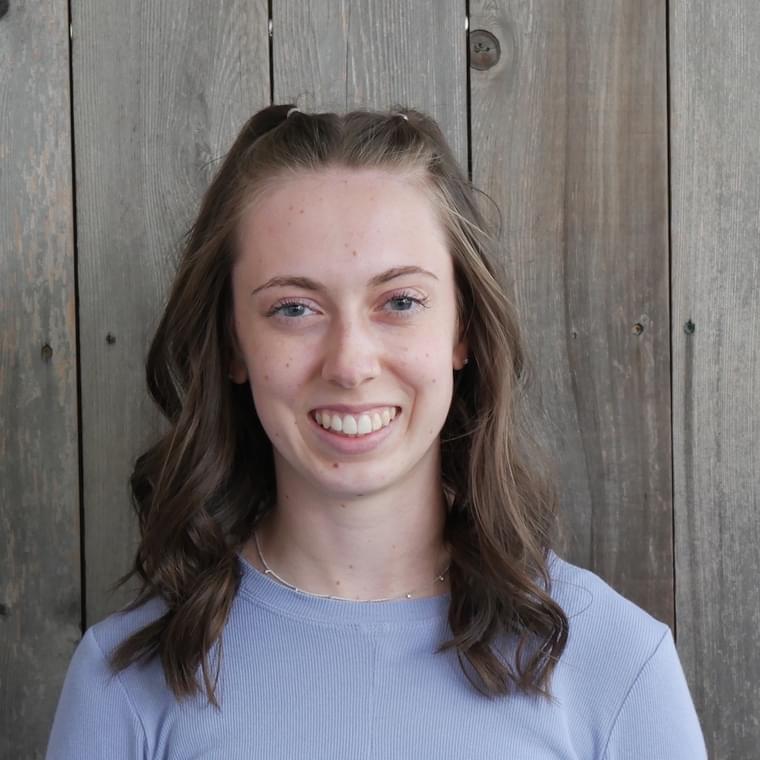 Julie Van Osch
Food Education Assistant
Food education is important to me because it allows children to explore a whole new world. It allows them to discover new skills and feel more confident around food. Food also allows us the opportunity to build connections with other people, with loved ones, and even with ourselves. Lots of memories can be made around food, whether it's in the kitchen, at the dinner table, in the garden, or somewhere else!