The Beet
The Growing Chefs! Commercial Kitchen – we call it The Beet Café.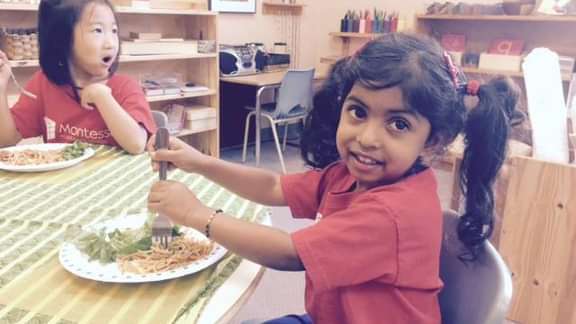 Each year, The Beet Café prepares and delivers over 65,000 hot healthy lunches through our school and camp lunch program. All of The Beet Café lunches are made from scratch, using the freshest local and seasonal ingredients we can get our hands on.
After the lunch service has ended each day, the Beet team continues to work in support of the Growing Chefs! Education Projects. The Beet Café is the foundation from which our Education Projects run. Although the meals made in The Beet Café are only sold at-cost, with no profit margin, the meals cover the operational cost of the kitchen itself. This allows our Education Projects to operate from a certified kitchen space without having to build that cost into their operations — thus helping our Education Projects to reach more people.
We are currently accepting new partners for hot lunch programs. If you are interested in your school partnering with The Beet Cafe, please contact us at chef@​growingchefsontario.​ca
Note: All meals for the Lunch Program are nut-free. Any nuts listed in our recipes should be considered optional and can simply be omitted.
The Beet Café aims to introduce children to a wide range of new foods and meals which can sometimes challenge developing taste buds. Below are a few resources to help parents and families find strategies and positive approaches to continuing to introduce new foods at home that are both delicious and healthy.