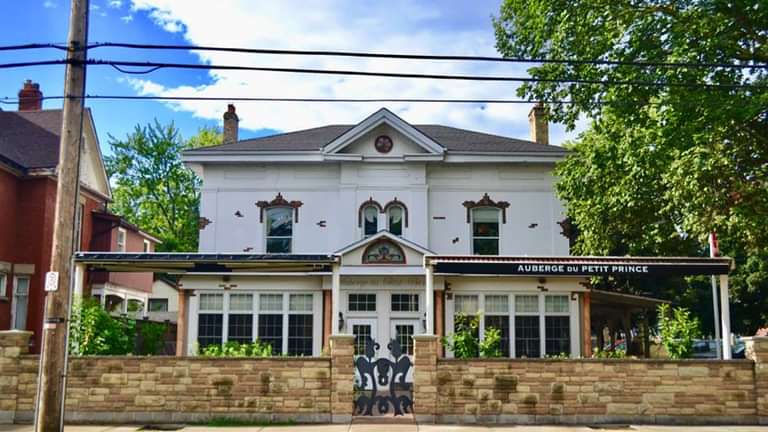 Growing Chefs! was founded by Merri Schwartz, a professional pastry chef in September
2006

in Vancouver B.C.


After having worked in fine dining restaurants for several years, Merri became frustrated with the lack of engagement she saw between chefs — armed with valuable knowledge about food sustainability, nutrition, and local agricultural systems — and the greater community.

She founded Growing Chefs! as a tool to connect those chefs and growers to local communities, using a fun, empowering, educational program to do so.

After getting involved with the program, restaurant manager Andrew Fleet began the pilot for the second chapter of Growing Chefs! in London, Ontario.

Seeing the impact that Growing Chefs! was having in both Vancouver's schools and restaurant communities, Andrew was inspired to bring the program to his hometown. The Growing Chefs! Ontario Classroom Gardening Project was launched in the spring of 2008 at Tecumseh Public School.

Over the past 12+ years the organization has grown to employ over 15 staff, operate a thriving social enterprise, and expanded our school and community based programs which have been offered in partnership with over 100 schools and dozens of community organizations across London and area, reaching over 35,000 children and youth.