Growing Chefs! Ontario: Our Board of Directors
Our Board of Directors

Margaret Whitley
President & Board Chair 2018–Present
Margaret Whitley has supported the work of Growing Chefs! Ontario from its conception. Margaret is the former executive director of the Montessori Academy of London and has been in education almost 35 years. She is passionate about helping children discover their potential including cooking and gardening. She presently consults for schools and is studying for her master's degree in non-fiction writing in hopes of publishing a book on education.

Margaret and her husband Mark, a long-time London lawyer, have two grown children, Mark and Emma, who have grown up loving cooking and family time preparing meals together.

Margaret has volunteered in many capacities over the years including board member for the London Children Museum, the Canadian Council of Montessori Administrators and Director of Montessori school accreditation in Canada. She also established the new governance structure for the Montessori Academy of London in 2010 and worked with the board for seven years in her role as Executive Director. Margaret has also attended many workshops on governance, some hosted by Pillar to better understand effective governance operation. She is excited about supporting the work of Growing Chefs! Ontario in the years to come.

Spencer Sandor
Board of Directors 2016–Present, Past President 2016–2018
Spencer Sandor is a passionate public servant and community volunteer. He works as a Senior Program Advisor with the Ontario Ministry of Municipal Affairs where he helps support the delivery of provincial disaster relief programs.

In addition to his role with Growing Chefs! Ontario, he has served in various positions with the Western University Local Government Program Alumni Association, Institute of Public Administration of Canada, United Way Elgin Middlesex, United Way Guelph Wellington Dufferin, London Employment Help Centre, Action Read Guelph, and St. John the Evangelist Anglican Church.

In 2017 Spencer was honoured with the Huron University College Young Alumni Award in recognition of his leadership and contribution in these volunteer roles.

Spencer has been cooking and tending to the family vegetable garden since he was a kid. He enjoys experimenting in the kitchen and frequently ad-libs stir-fry and stew recipes to mixed results. He has recently started learning to pickle extra produce from the garden.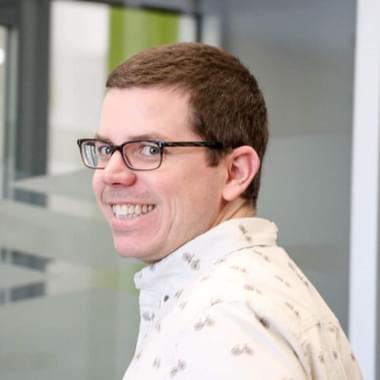 Jordan Hypes
Treasurer & Board of Directors 2016–Present
Jordan is an Analyst with Libro Credit Union working primarily in the agriculture and commercial services sector. Prior to joining Libro, Jordan led a number of community economic development projects, bringing together farmers, entrepreneurs, industry and government representatives in an effort to expand and enhance local food systems throughout much of Ontario.

Jordan attended the University of Waterloo, receiving a Bachelor's Degree in Economics and Masters of Applied Environmental Studies. He has since returned to his hometown of London where he enjoys playing baseball, biking and cooking with his wife and young son.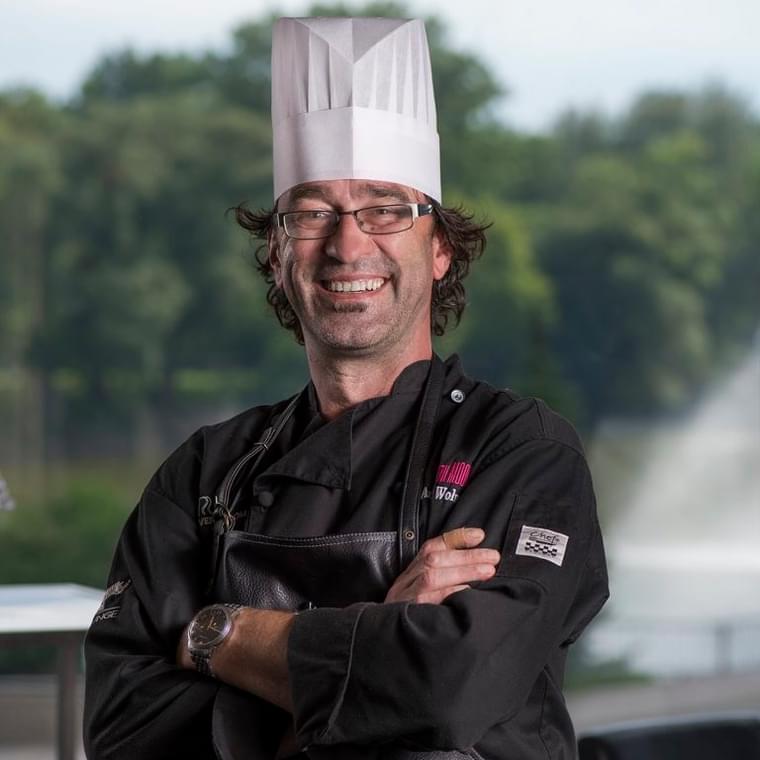 Andrew Wolwowicz
Board of Directors 2010–Present
Andrew is a twenty-year veteran of the food service industry; Chef Andrew enjoys the challenges and demands of a service-orientated career. As Stratford Chefs School graduate, his experience in restaurant kitchen's include hands-on training with distinguished professionals including Jamie Kennedy, Rob Feenie and Norman Apris.

With regards to his extracurricular cooking activities, Andrew and two other Toronto chefs were invited a couple years back to cook at the Ontario Wine Awards in the Distillery District which was a great honour and experience. As well, Andrew has presented several talks on behalf of the O.F.I. on Food Trends and other Kitchen and restaurant issues. He does consulting cooking with a Major food Distribution company in Canada, and has had the pleasure of preparing lunch for the Prime Minister of Canada while on his visit to London.

Andrew believes his style, energy and hospitable demeanour are source of pride. He promises to uphold these characteristics. He works to enjoy a record of excellence with catering to the guests needs and surpassing their dining expectations.

Malcolm Scott
Board of Directors 2012–Present
Malcolm Scott is a civil litigation lawyer and a partner with the law firm Brown Beattie O'Donovan LLP, focussing on personal injury and insurance matters.

Hailing from Eastern Ontario, Malcolm moved to London in 1995 to attend Western University where he obtained a degree in history and law. London has been his home ever since.

Malcolm is a musician in the band The Early Morning and is a father of three. He is passionate about cooking and food. Malcolm loves to roast, bake, bbq, smoke, broil, boil, marinade, sauté, and pickle homemade dinners.

Prior to joining Growing Chefs! Ontario, Malcolm was on the board of directors for LUSO Community Services, a multicultural non-profit assisting newcomer to London with employment, literacy, and community skills.

Cecile Klerks-Janssen
Board of Directors 2018–Present
Cecile is the Project Manager at Good Neighbours Canada. She is a proactive, highly skilled events and fundraising professional with hands-on experience in diverse office environments. A highly motivated, and energetic person that has experience both at home and abroad in non-profit and academic sectors.

Her experience is in organizing high profile events and international conferences, and experience in communication and health education and information.

Cecile is also on the Board of Crest Support Services and volunteers for Pillar Non-Profit.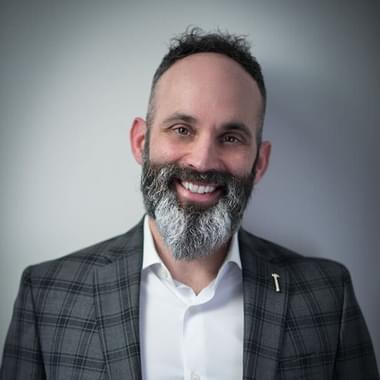 Andrew Young
Board of Directors 2018–Present
Andrew Young is a leader in the mortgage industry and in the community. His passion lies in delivering innovative solutions to his clients and supporting the community that has inspired his success.
Andrew is involved with a number of not for profit organizations and sits on multiple boards and committees.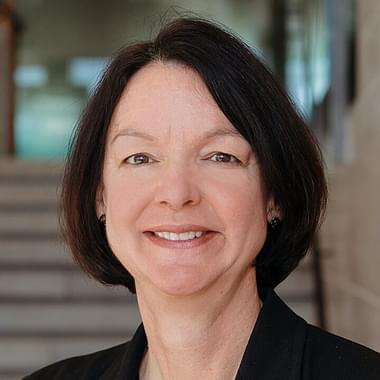 Karen Conway
Board of Directors 2019–Present
Karen is the Associate Director of Corporate Philanthropy at Ivey Business School at Western University. She has an Honours BA in Labour Studies from McMaster, and a Master of Industrial Relations and Human Resources from UofT.
She is a results driven Human Resources and Client Relations professional with deep experience in strategic program design and implementation. Stakeholder relations expertise, with strong commitment to supporting her colleagues, leaders and organization, contributing positively to results and culture.
She previously sat on the Board of Governors for Montessori Academy of London for 8 years before joining our Growing Chefs! Ontario BOD.

Kim Simpson
Board of Directors 2019–Present
Kim is the Program Manager, Academic with the Faculty of Health Sciences at Western University. Kim holds a doctorate in Health and Rehabilitation Sciences, with a focus on Child and Youth Health.
In addition to her research, Kim has also been involved in physical activity program planning for children of all abilities through her previous roles at Thames Valley Children's Centre as a Kinesiologist and Therapeutic Recreation Specialist and as the National Program Director at GoodLife Kids Foundation.
Kim is passionate about early healthy experiences for children to ensure they have the tools to lead healthy lives. In her free time, Kim is an avid downhill skier, enjoys the gym and has covered most of London's lovely walking trails thanks to her dog Libby.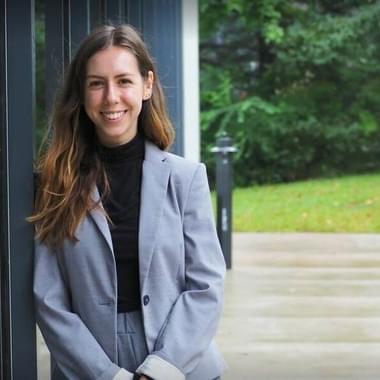 Leah Derikx
Secretary & Board of Directors 2019–Present
Leah is passionate about connecting individuals to mobilize environmental and social change in the community. In 2018, she graduated from Western University with a Bachelor of Science in Biology specializing in ecosystem health and sustainability.
Her interest in sustainable development led to her involvement with local environmental groups including the London Environmental Network. Since 2019, she has been working at the London Environmental Network, an umbrella non-profit organization dedicated to creating positive environmental change through programs, events, and communications for London residents.
In her free time, Leah loves cooking, baking, visiting farmers' markets, and gardening. She is thrilled to be on the Board of Directors with Growing Chefs! Ontario to support a more sustainable and engaged food system in London.