Help Support our School Food Education Projects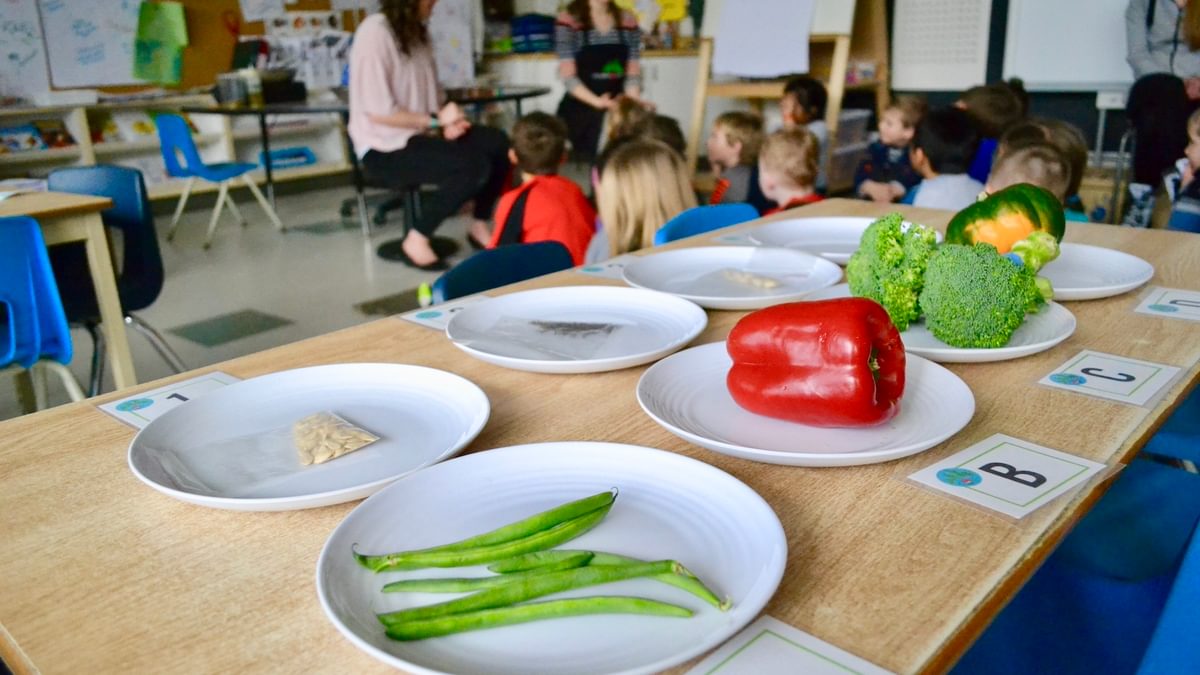 Growing Chefs! Ontario continues to be funded through contributions from local businesses and organizations, as well as our own fundraising efforts. It is very important to us that our programs be offered at no cost to schools/​families so as not to exclude anyone from being able to participate.

We are currently in the process of fundraising for our 2023 – 2024 Food Education Programs! Help us reach over 10,000 participants this year!
Sponsorships will be represented as both sponsors of our Food Education Programs and Londonlicious.
Please reach out directly to Executive Director, Andrew Fleet, at andrew@​growingchefsontario.​ca. or you can make a donation here.