Growing Chefs! Ontario: Beginner Culinary Program
Beginner Culinary Program
Our 8‑week Beginner Culinary Program for 5 to 7 year olds is a perfect way to help your children get comfortable and confident in the kitchen!
Posted on: Aug 24, 2022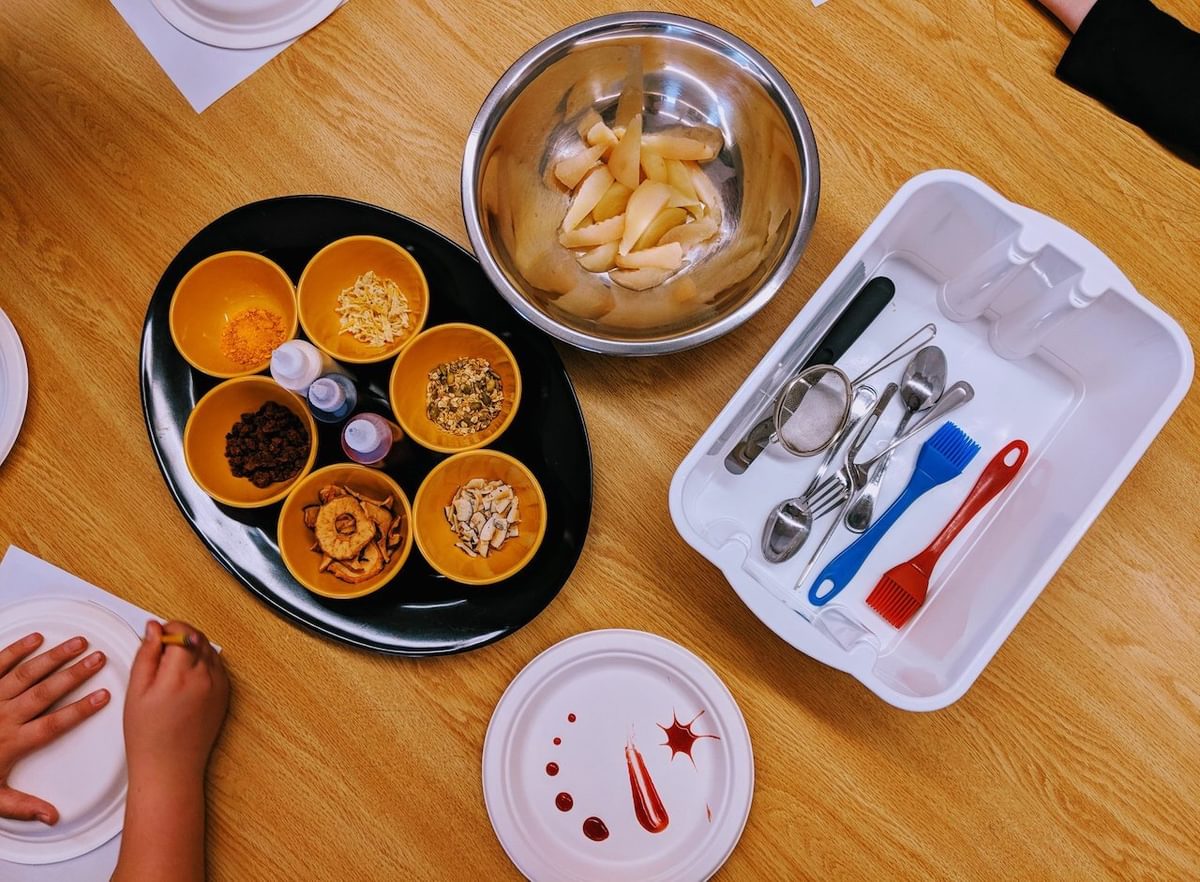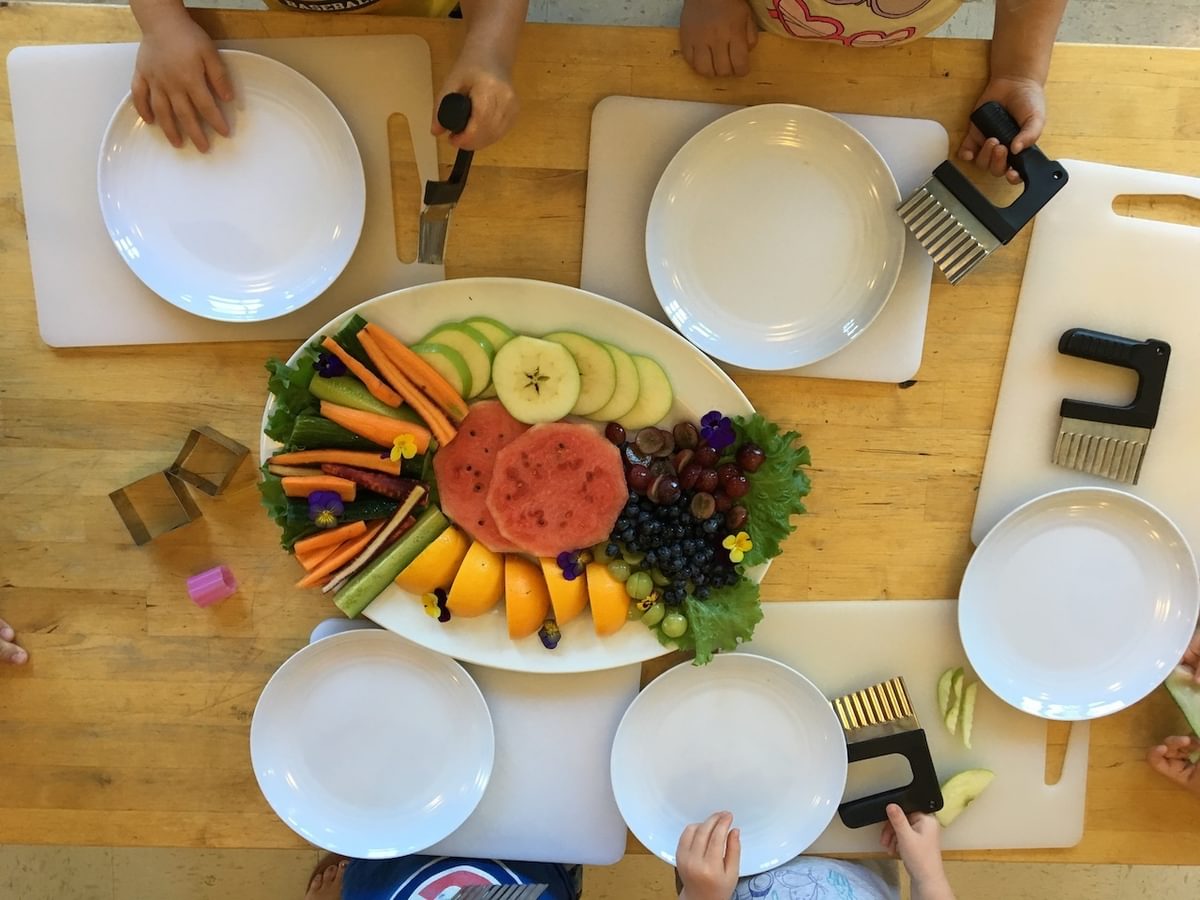 Our Beginner Culinary Program runs once per school year. To receive program updates and announcements, sign up for our monthly newsletter.
Registration for Fall 2022 sessions are now full! If you have any questions, please contact our Education Projects Manager, Christy Cook at [email protected]​growingchefsontario.​ca
What to Expect: Beginner Culinary is an 8‑week program for youth aged 5 to 7 to build their knowledge in the kitchen. This exciting program will build foundational cooking skills, all while participants are having fun, strengthening their confidence and getting creative! Skills include following a recipe, identifying common ingredients, paying attention to kitchen safety, learning to ​"taste like a chef", and exploring their senses through food.

Date & Time:
The Fall 2022 session of Beginner Culinary Program runs every Tuesday night from September 20th to November 8th, 2022 from 5:00 to 6:00 PM
Location: will be hosted at our new teaching facility, The Grove at The Western Fair District, located at 900 King St. This facility is more spacious than our Growing Chefs! Headquarters, with a teaching classroom equipped with audio/​visual supports.

Age: Participants must be between the ages of 5 to 7 on the first day of class, September 20th.
Pricing: $160 ($20 per week X 8 weeks)
Cost includes all programming fees, a safe chopper, and small snack each week. Growing Chefs! Ontario is committed to providing low-cost food education experiences for youth. If cost is a barrier to registration, please contact [email protected]​growingchefsontario.​ca to explore subsidy options.
Masking and Vaccination: Growing Chefs! continues to work closely with Public Health as we continue to transition away from COVID-19 related health and safety protocols for our programming and events. We strongly recommend vaccinations and masking as tools to minimize the spread of COVID-19, but will not be continuing to require masks be worn in our facilities.
Food Allergies: If food allergies are a concern, rest assured that our team is highly experienced in managing dietary restrictions. Do not let a dietary concern prevent your child from participating in our programming. Get in contact with our staff team and we'll do our best to make appropriate accommodations.
Cancellations: Once full payment is received and registration is confirmed, any cancellation must be directly communicated to Growing Chefs! Staff as early as possible. Cancellations made once the program has started will be eligible for refunds on a case by case basis.
Social Story
Prepare for a Growing Chefs! Ontario program by reading a first-person Social Story.
---
Our Social Story is designed to help participants prepare for their visit to Growing Chefs! and to help reduce the chances of encountering something uncomfortable or unexpected. This Social Story provides guidance and direction for what participation in a Growing Chefs! program will look like.