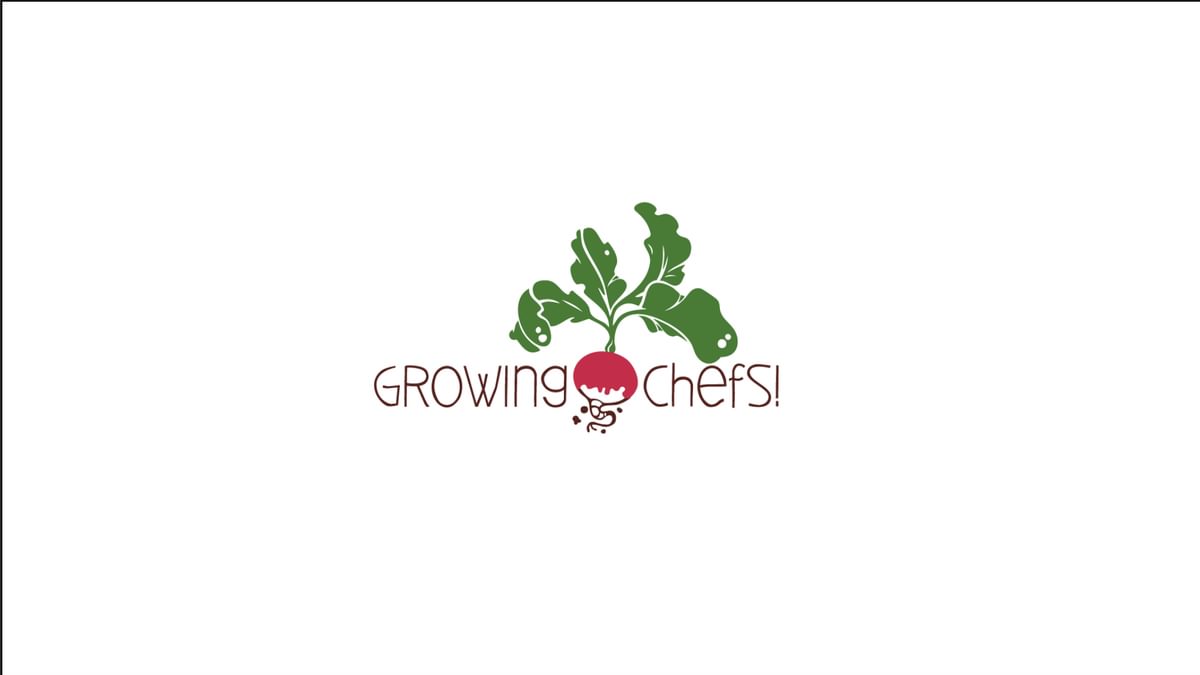 Growing Chefs! Ontario Sopes
Sopes
"
Sopes are small tortillas that have a border around the edge to help contain all of our delicious toppings! A very popular Mexican street food, this one is a must try!"
Ingredients
1
Corn Tortilla recipe
1
Refried Bean recipe
1
Salsa Roja recipe
1 cup
chorizo sausage
1/4 cup
cotija cheese, crumbled
1/4
onion, diced
1/4 cup
sour cream
1/2 cup
iceberg lettuce, shredded
3
radishes, sliced
Equipment
Knife or safe chopper
Cutting board
Tortilla press
Bowls of various sizes
Measuring cups
Measuring spoons
Large frying pan
Wooden spoon
Tray lined with parchment
Tasting spoons
Dish towel
Gather your mise en place; get together all of the equipment needed for the recipe and gather your ingredients.
Prepare all recipes ahead of time for assembly including corn tortillas, refried beans and salsa roja.

Cook the chorizo sausage in a pan over medium heat until fully cooked through, 5 – 6 minutes.
Warm the tortillas very quickly in a pan.
To assemble the Sopes, begin with a layer of warm refried beans, then top with chorizo and the remaining ingredients as you so choose!