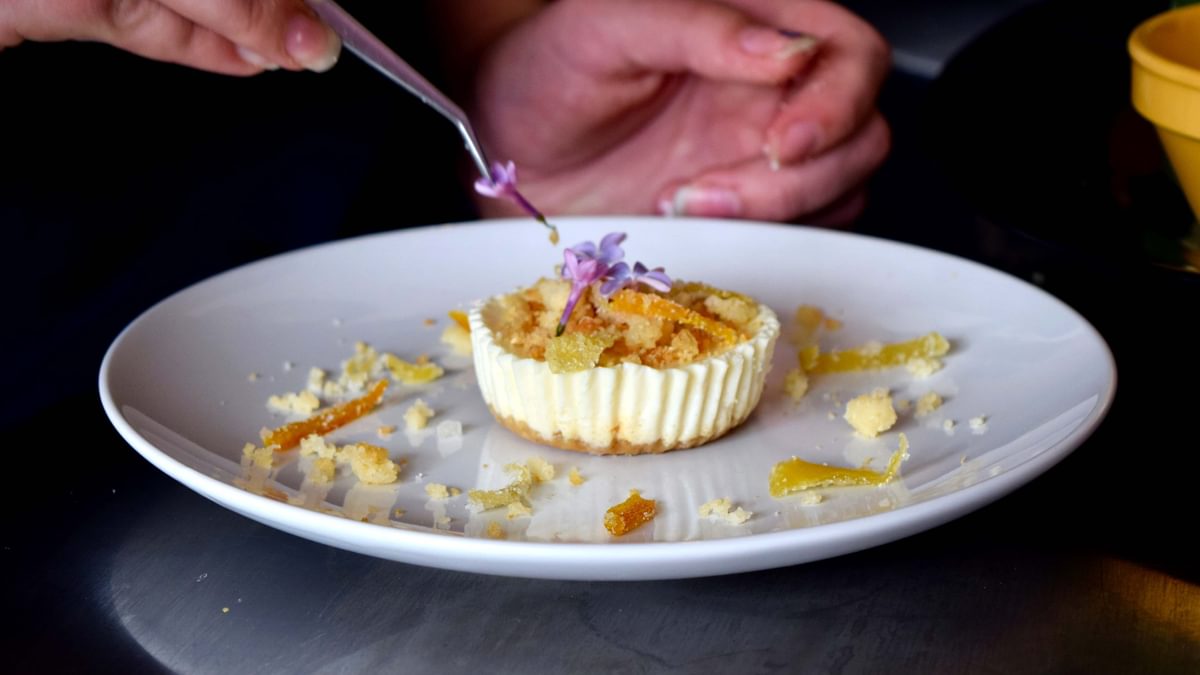 Growing Chefs! Ontario Greek Yogurt Cheesecake Cups
Greek Yogurt Cheesecake Cups
Sometimes you need cheesecake, and you need it
FAST
! These adorable little cheesecake cups are ready in less than an hour, and are great for desserts or snacks. Try them topped with fruit salad for a beautiful presentation.
Ingredients
For the crust:
1/2 cup
graham cracker crumbs
1 tablespoon
butter, melted
For the filling:
1 cup
cream cheese, softened
1/4 cup
Greek yogurt
1/4 cup
sugar
1
egg
1 teaspoon
vanilla extract
Equipment
Muffin tin
Muffin liners
Spatula
Measuring cups
Measuring spoons
Bowls, various sizes
Hand mixer or whisk
Spoons
Small pot
Gather all of your ingredients and equipment before you get started!
Measure out the graham crumbs and melt the butter.

Preheat oven to 325°F (162°C) and add cupcake liners to a cupcake pan.

Measure out the cream cheese, sugar, yogurt, and vanilla extract.
Combine the graham crumbs and melted butter. Add 1 teaspoon of the cookie crumb mixture to each cupcake liner. Evenly divide any extra crumb mixture. Using the back of the teaspoon, press the cookie crumbs into the bottom of each tin.

Bake crusts for 5 minutes and then remove from the oven to cool. Reduce oven to 300°F (148°C).

For the batter:

In a large bowl, mix the cream cheese until fluffy. Slowly mix in the sugar, yogurt, and vanilla until combined. Use a low speed to keep less air from getting into the batter, which can cause cracks. Scrape down the sides of the bowl after adding each ingredient.

Add the egg, scrape down the sides of the bowl, and blend until just combined. Use a tablespoon to divide the batter into each cup, spreading it evenly over the cookie crust as you go.

Bake cheesecakes for 10 – 12 minutes, then turn off the oven and crack open the oven door for another 10 minutes. Set aside cheesecakes to cool completely.

Chill cheesecakes in the fridge for at least 30 minutes or until completely chilled before removing from the pan.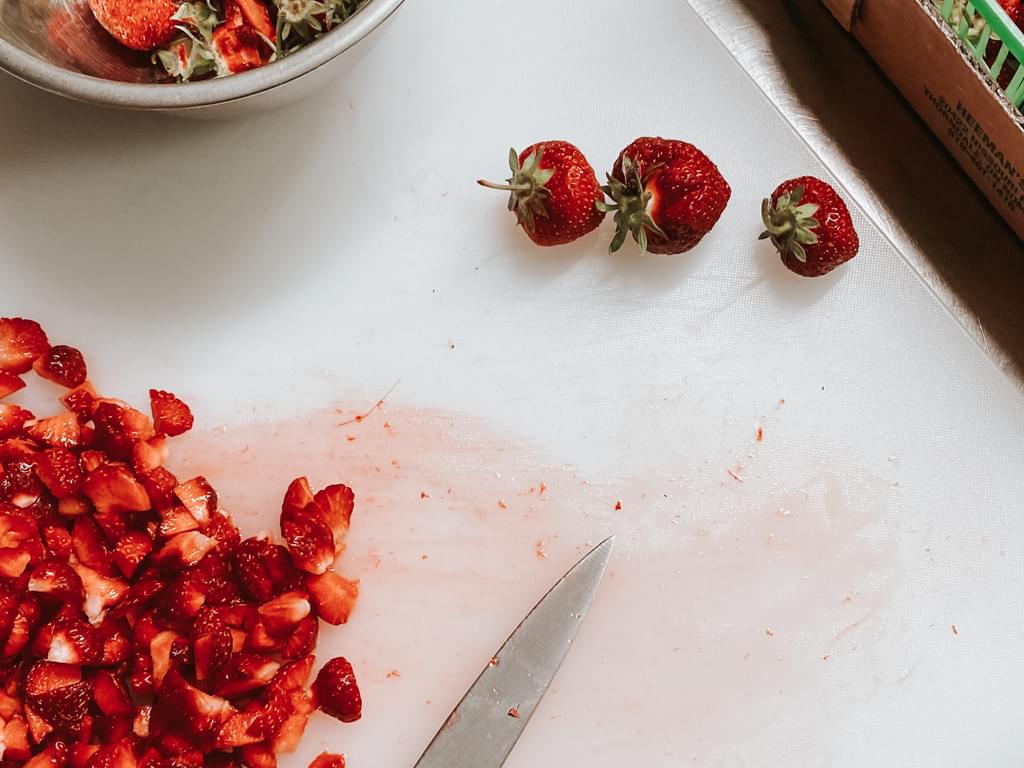 Very Berry Fruit Salad
You can choose whatever berries you would like to go into this fruit salad, the more the merrier! Even better, fresh picked berries in the summer pack the most flavour into them.
Cook now!
Read more about Very Berry Fruit Salad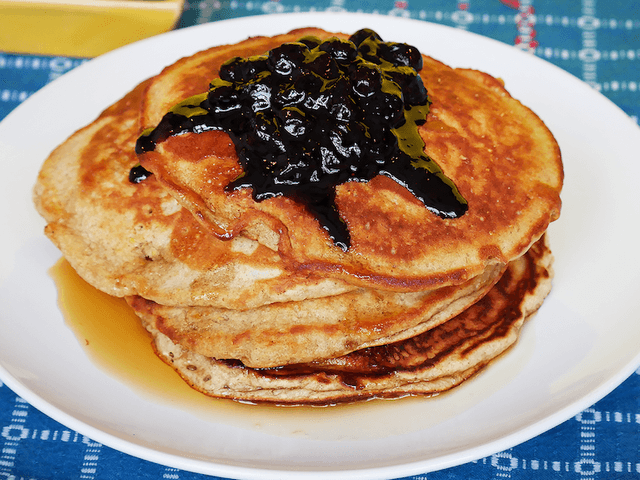 Blueberry Compote
Enjoy this sauce as a delicious topping with pancakes, mixed into plain yogurt or blend it smooth to use a sauce for plating beautiful desserts.
Cook now!
Read more about Blueberry Compote