Growing Chefs! Ontario: Monthly Kid's Cooking Classes
Monthly Kid's Cooking Classes
In-Person Kid's Classes are back!
Posted on: Oct 27, 2021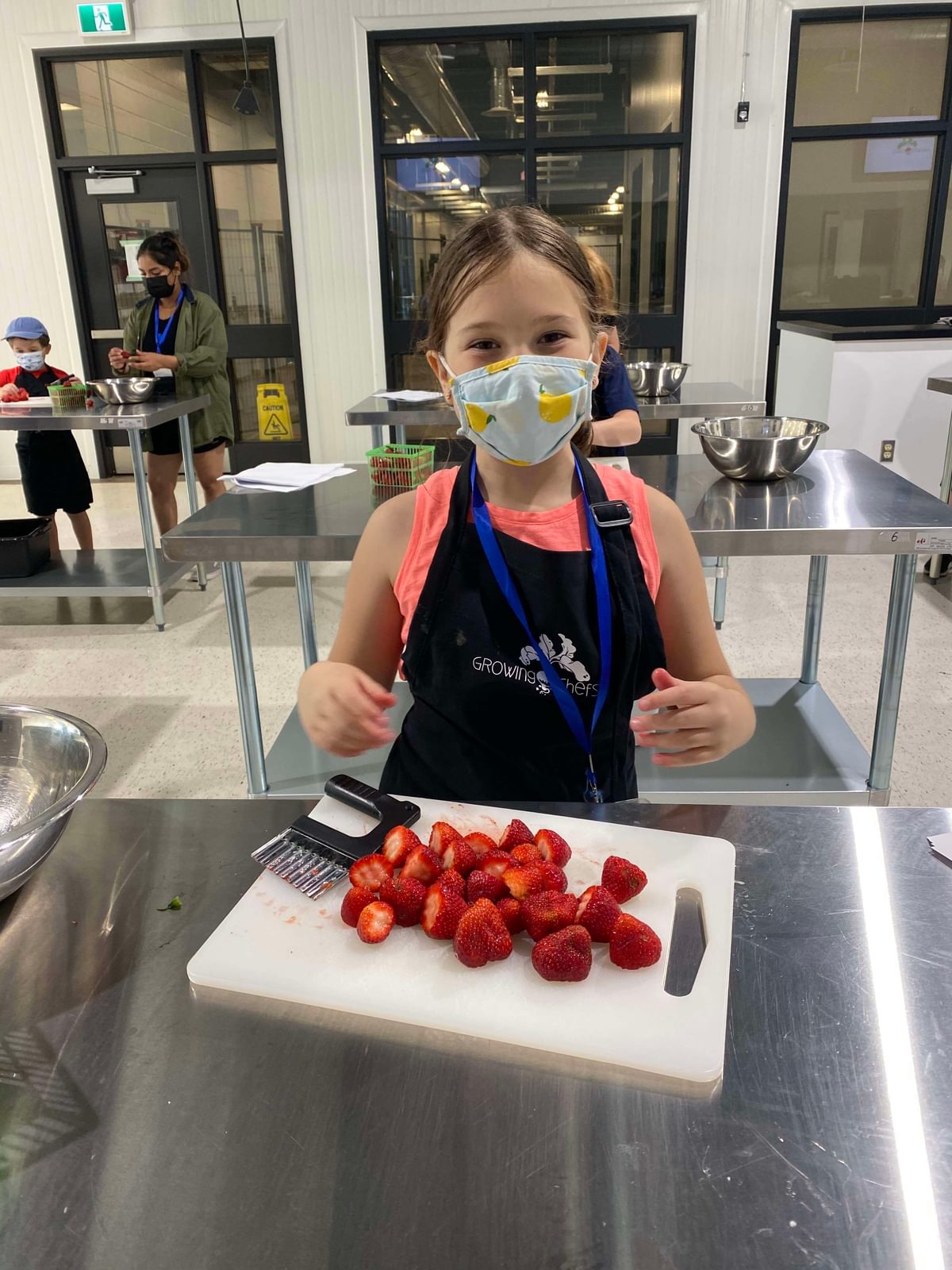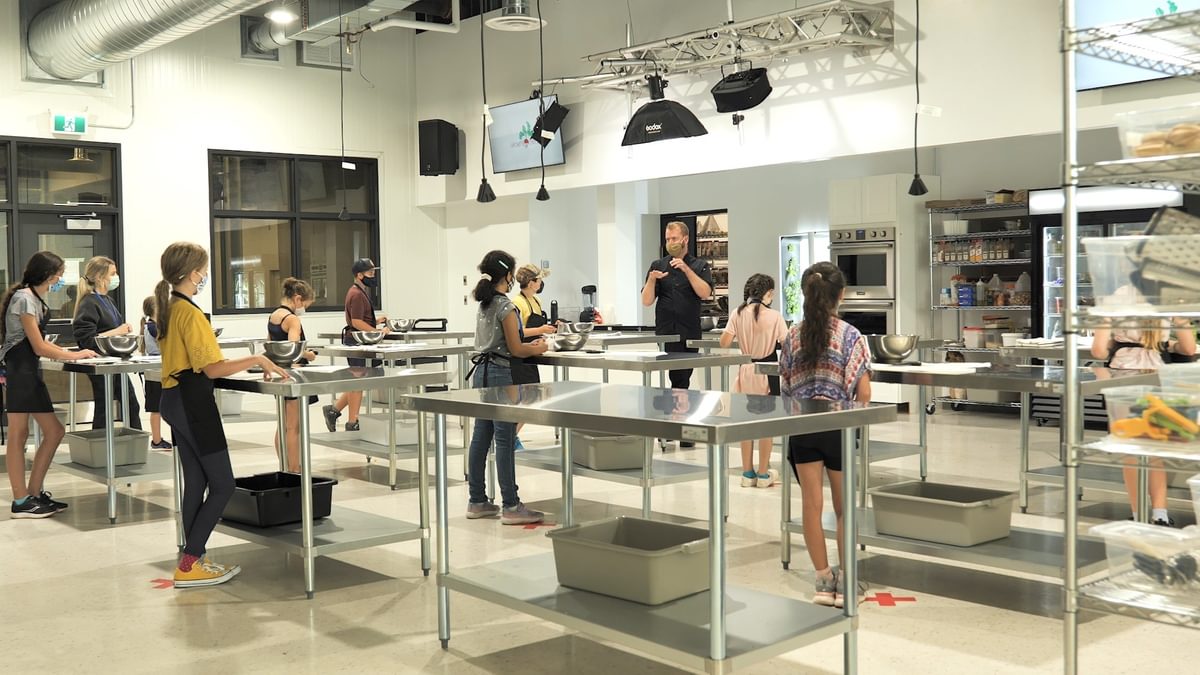 Registration for May's Monthly Kid's Cooking Class opens May 1! Please email Christy at [email protected]​growingchefsontario.​ca with any questions.

What to Expect: Join our Chefs each month as they explore seasonal flavours and exciting twists on much-loved recipes that are great for the whole family! Our Chefs will take participants step-by-step through the recipes, helping your young chefs develop confidence, enthusiasm and cooking skills.

Do your kids fall out of our age range? Do you prefer to cook along in your own kitchen? Check out our recipes in our Growing Chefs! at Home catalogue so you can cook along with our Chefs at home!

Ages: 7 – 11 (Must be 7 years old by the date of the class)

Location:will be hosted at our new location, The Grove at The Western Fair District, located at 900 King St. This facility is more spacious than our Growing Chefs! Headquarters, with a teaching classroom equipped with audio/​visual supports.

Dates & Time: Monthly Kids Cooking Classes run from 5:30pm – 7:00pm on Wednesday Nights, once per month.

Pricing: Recommended price of $25 per child, subsidized price of $10 per child.
Registration opens the 1st of the month and space is limited, so we recommend registering as early as possible to reserve a space as there will be no drop-ins. Growing Chefs! Ontario is committed to providing low-cost food education experiences for children and youth. If cost is a barrier to registration, please contact [email protected]​growingchefsontario.​ca to explore subsidy options.
Chef Leaders: Our Education Chef Team: Chef Katherine, Chef Nick and Chef Marisa

Masking and Vaccination: Growing Chefs! continues to work closely with Public Health as we begin to transition away from COVID-19 related health and safety protocols for our programming and events. We strongly recommend vaccinations and masking as tools to minimize the spread of COVID-19. We will continue to require masks be worn during food preparation until further notice.

Food Allergies: If food allergies are a concern, rest assured that our team is highly experienced in managing dietary restrictions. Do not let a dietary concern prevent your child from participating in our programming. Get in contact with our staff team and we'll do our best to make appropriate accommodations.

Cancellations: Once full payment is received and registration is confirmed, any cancellation must be directly communicated to Growing Chefs! Staff as early as possible. Cancellations made once the program has started will be eligible for refunds on a case by case basis.