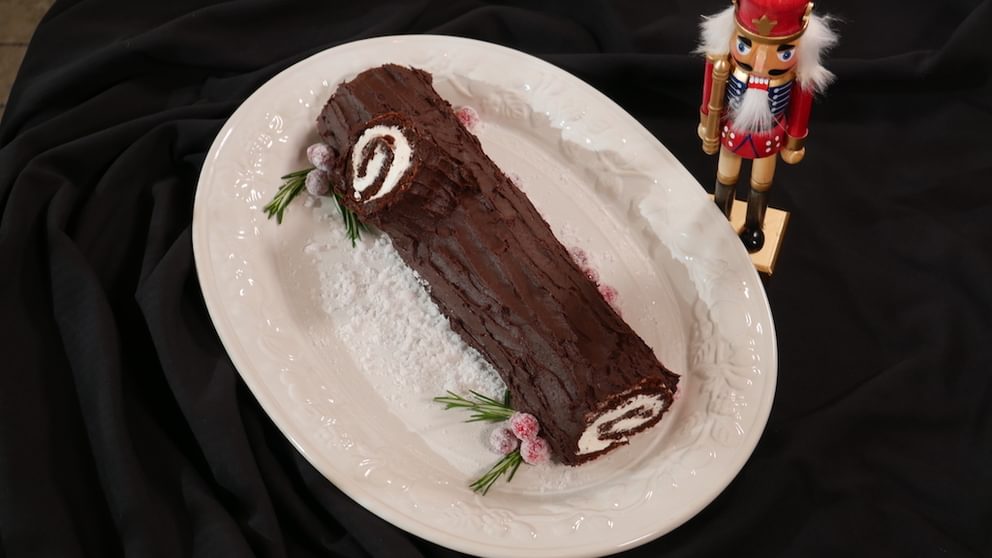 Growing Chefs! Ontario Mascarpone Cheese Filling
Mascarpone Cheese Filling
This delicious frosting made with Italian cheese is a delicious and light filling to add to cupcakes, cake or even pies! Be careful not to over beat your filling in order to avoid it from curdling.
Ingredients
1 1/2 cups
heavy whipping cream, very cold
1 cup
mascarpone cheese at room temperature
1/2 cup
granulated sugar
Equipment
Measuring spoon
Measuring cups
Mixing bowls of various sizes
Spatula
Stand mixer with whisk attachment
Dish towel
Gather your mise en place; get together all of the equipment needed for the recipe and gather your ingredients.
With whisk attachment, beat 1 ½ cups heavy cream on high speed until fluffy/​stiff and spreadable, about 1 ½ to 2 minutes. Don't overmix. Transfer to a bowl.

In the same bowl (no need to wash the bowl or whisk after the whipped cream), beat softened cheese and sugar on high speed until smooth and fluffy, about 2 minutes, scraping down the bowl as needed.
Use a This word has been an eternal struggle amongst Growing Chefs staff. Is it a flipper? Is it a mixer? Is it offset? All I can tell you is that it is a cooking utensil with a wide, flat blade that is not sharp.spatula to A technique used to gently mix two ingredients together to create a light fluffy consistency. Start by scooping around the outside of the bowl and cutting through the centre. Turn the bowl and repeat the process.fold whipped cream into the cream cheese mixture until very well blended (refrigerate frosting if not used right away).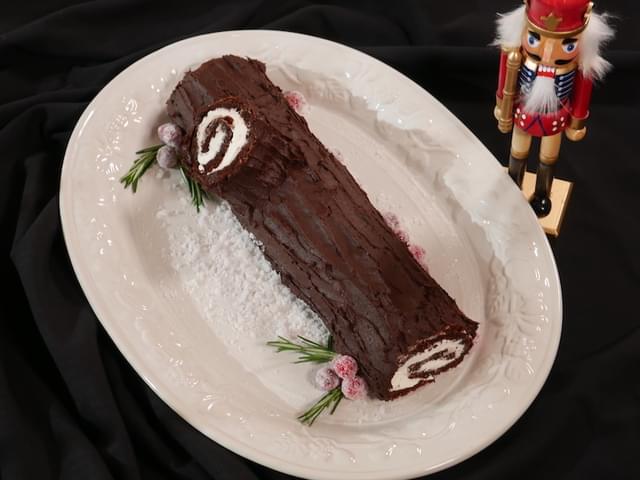 Buch de Noel
This festive traditional Christmas cake is the perfect treat to wow your holiday guests! Topped with a chocolate ganache and mushroom meringues, this recipe will test both your technical skills and your creativity!
Cook now!
Read more about Buch de Noel