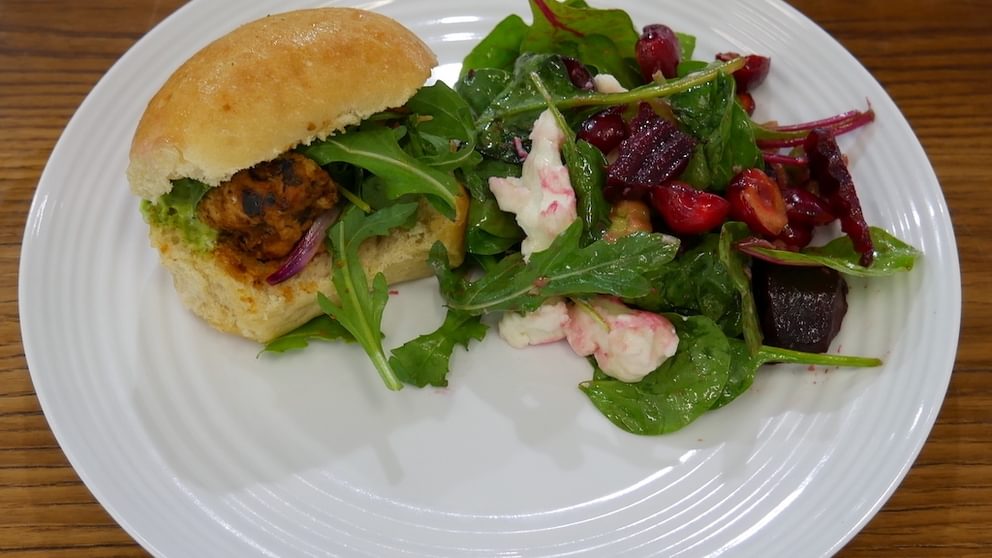 Growing Chefs! Ontario Cherry Chicken Sandwich
Cherry Chicken Sandwich
This recipe features some of the best flavours of summer and is the perfect summer dish for lunch or dinner!
Ingredients
12
chicken thighs, boneless skinless
1
Cherry BBQ Sauce recipe
1
Pesto Mayonnaise recipe
1
Quick Pickled onion recipe
1 1/2 cups
baby arugula
8
Ciabatta Buns
Salt
Pepper
Equipment
Cutting board
Pairing knife
Bread knife
Measuring cups
Measuring spoons
Wooden spoon
Mixing bowls of various sizes
Tasting spoons
Dish towel
Gather your mise en place; get together all of the equipment needed for the recipe and gather your ingredients.
Prepare all recipes required including cherry BBQ sauce, pesto mayonnaise and pickled onions.

Preheat barbecue.

Slice ciabatta buns in half lengthwise.

Wash and dry baby arugula very well.
Season chicken thighs with salt and pepper on both sides.

Place on medium high heat on the grill for about 3 – 4 minutes on the first side. Flip the chicken and brush with cherry BBQ sauce. Continue to flip the chicken thighs every 3 – 4 minutes and brush with more BBQ sauce until the chicken has reached an internal temperature of 165°F and remove from the grill. Brush once more with cherry BBQ sauce and let rest for a few minutes.

Toast the ciabatta buns lightly on the grill, 2 – 3 minutes on high heat.

Slice chicken thighs in half on a slight angle.

To assemble the sandwich, begin by spreading pesto mayonnaise on the bottom bun. Place chicken thighs next, then top with baby arugula and pickled onions. Cover the sandwich with the top bun and serve warm.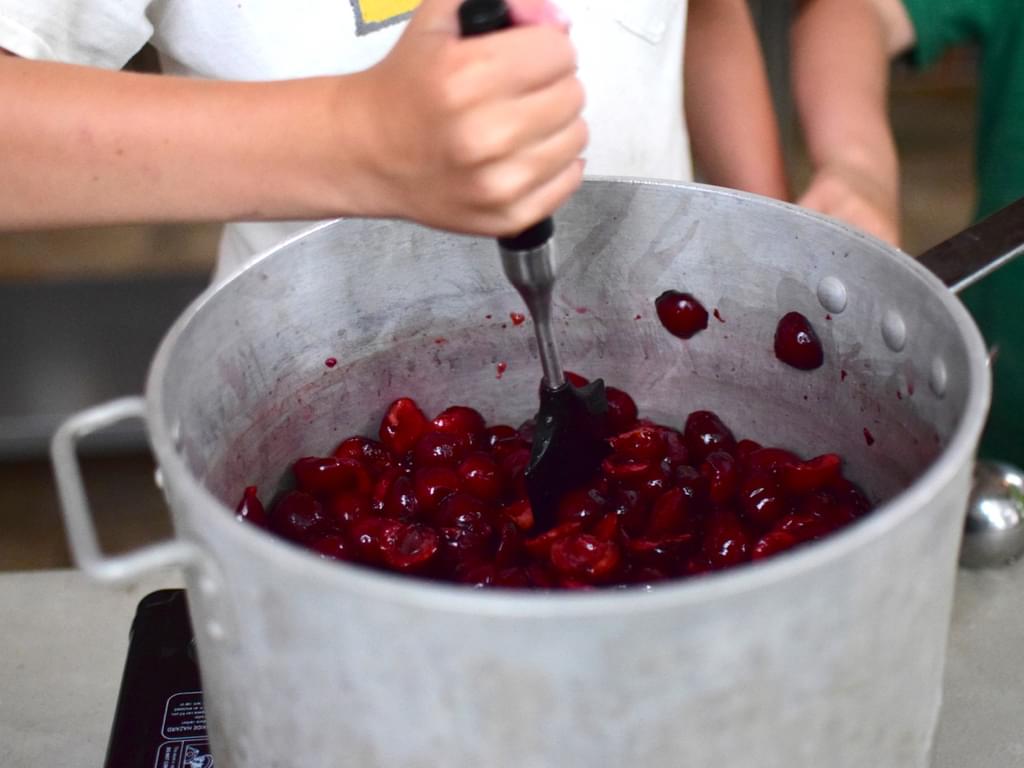 Cherry BBQ Sauce
BBQ sauce can be spicy, tangy, sweet…you name it! This recipe can use sweet or sour cherries to give it a delightful sweetness or some amazing tang!
Cook now!
Read more about Cherry BBQ Sauce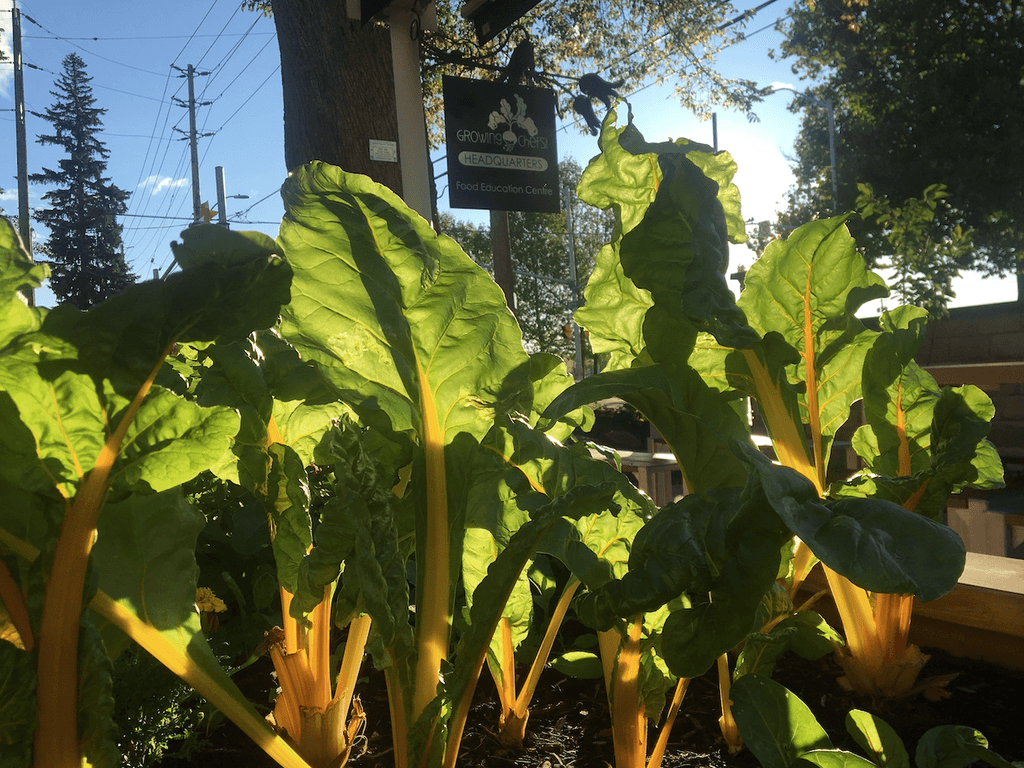 Pesto Mayonnaise
From the Italian word ​"pestare," meaning to ​"pound or crush," pesto is a perfect way to use up basil and other greens. Traditionally made with pine nuts, we substitute pumpkin seeds to keep it nut free. Serve on pasta, as a vegetable dip or use for a delicious sandwich spread.
Cook now!
Read more about Pesto Mayonnaise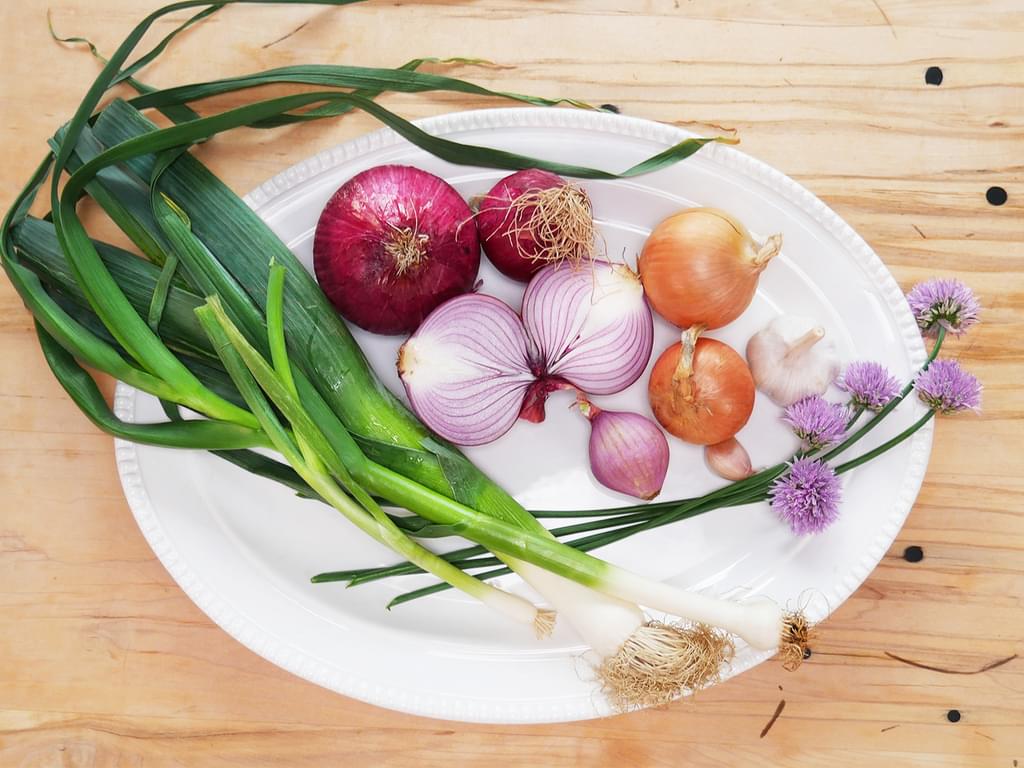 Quick Pickled Onion
Most quick pickle recipes require boiling vinegar, sugar, and water. This quick and easy no heat recipe pickled onion is ready in 20 minutes!
Cook now!
Read more about Quick Pickled Onion