Growing Chefs! Ontario: Theory of Change
Theory of Change
Explore our Theory of Change, which maps out the intention behind everything we do here at Growing Chefs! Ontario, and what we hope we can accomplish in years to come in our community
Posted on: Apr 30, 2022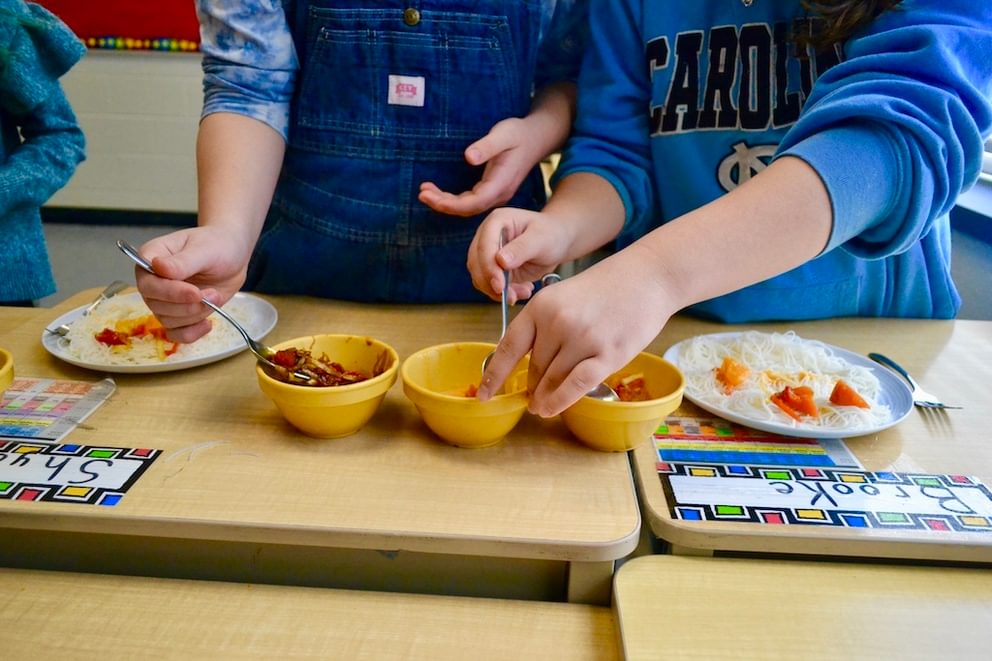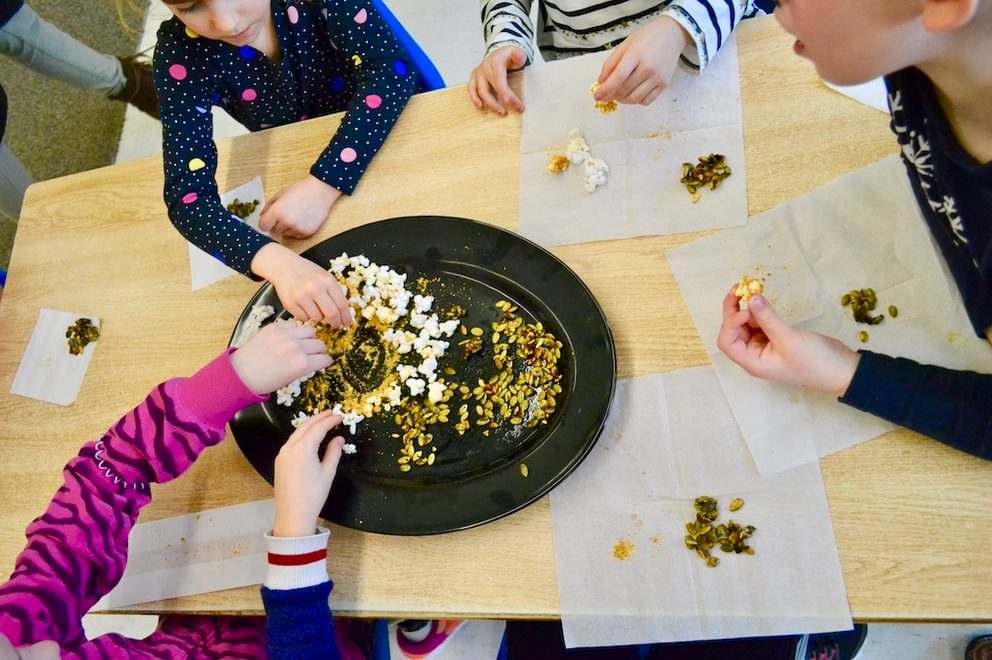 Our Theory of Change is a road map, outlining the intention behind everything we do here at Growing Chefs! Ontario, and what we hope to accomplish in our community.
In working with our friends at Coeffect, to create our Theory of Change, we have been able to put our methods and approach to programming on paper.

For 15+ years, we at Growing Chefs! Ontario have been working to align our programming with school curriculum and learning how we can make our programming more engaging, fun and impactful. Our Theory of Change demonstrates how providing hands-on experiential learning opportunities, both in and out of the classroom, helps to improve students' food literacy and understanding of food systems.

Our programming is evidence-based and consistently shows significant increases in food literacy levels amongst participants. Our Theory of Change illustrates how collaborating with teachers, parents and guardians and our community will contribute to a broader impact on food literacy and ultimately, our food system.