Growing Chefs! Ontario: Turkey Pesto Meatballs
Turkey Pesto Meatballs
Join Chef Nick in your home kitchen to recreate our September Kid's Cooking Class recipe for flavour-packed and healthy meat balls!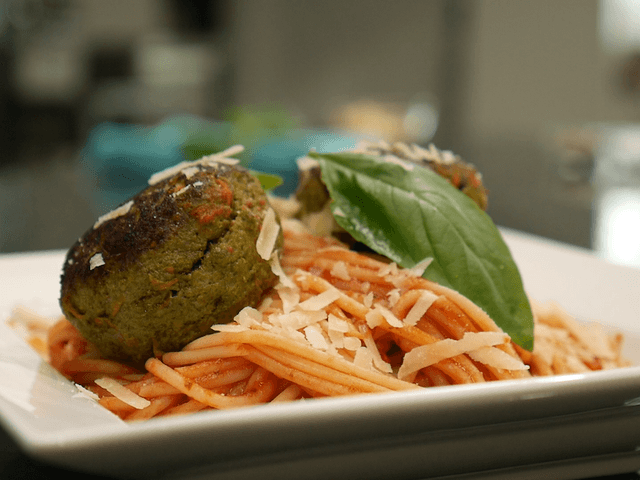 Turkey Pesto Meatballs
Basil pesto is a great way to add tons of flavour to your meat balls! Try switching things up with a different type of pesto, like sun-dried tomato as well!
Cook now!
Read more about Turkey Pesto Meatballs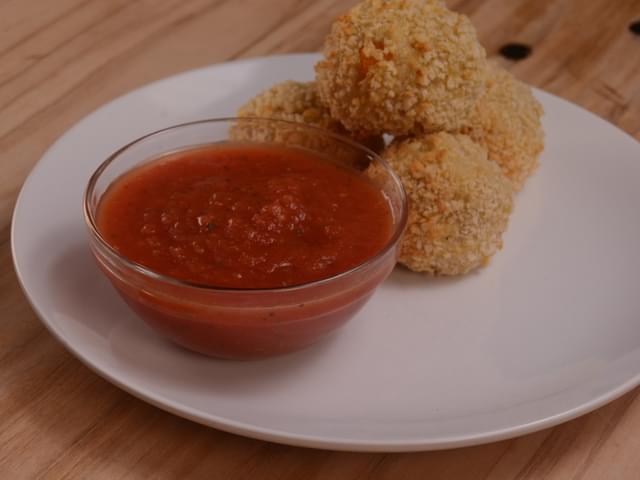 Tomato Sauce
Making your own tomato sauce from scratch pays off, especially in the summer when tomatoes are ripe. In the winter, try using canned tomatoes for a richer tasting sauce.
Cook now!
Read more about Tomato Sauce