Growing Chefs! Ontario: Sweet or Savoury Crepes
Sweet or Savoury Crepes
Made sweet or savoury these quick crepes are sure to impress! Chef Ryan shows you how to make two styles of crepe perfect for any meal. It takes a bit of practice to get it right, so don't discouraged if the first one isn't perfect!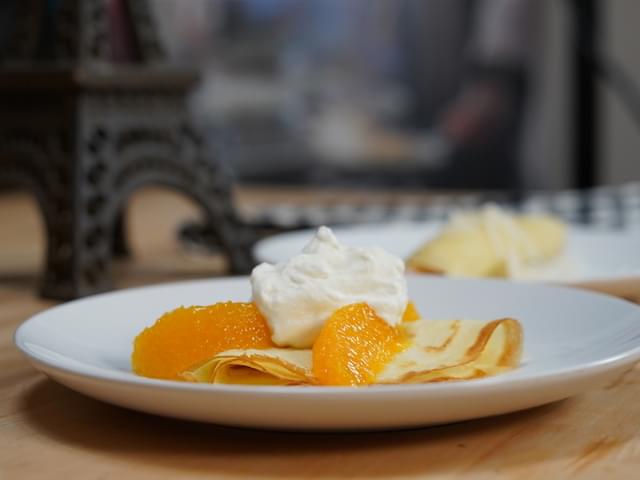 Sweet or Savoury Crepes
Crepes are a very versatile thing to make. Sweet or savoury, breakfast lunch or dinner; this is a fantastic base and you can choose to stuff or top them with anything delicious that comes to mind!
Cook now!
Read more about Sweet or Savoury Crepes