Growing Chefs! Ontario: Four Grain Pancakes
Four Grain Pancakes
Join Chef Anna as she prepares four-grain pancakes with the Grain Farmers of Ontario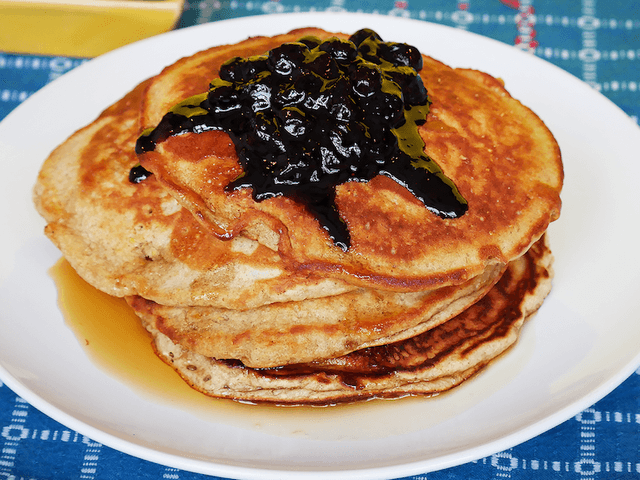 Blueberry Compote
Enjoy this sauce as a delicious topping with pancakes, mixed into plain yogurt or blend it smooth to use a sauce for plating beautiful desserts.
Cook now!
Read more about Blueberry Compote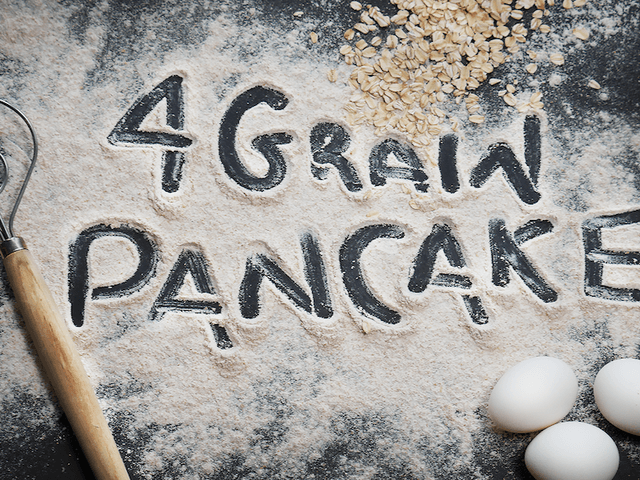 Four Grain Pancakes
These pancakes are hearty, healthy, and sure to start your day off in the best way! If you don't have all of the grains listed, try substituting your own combination of delicious whole grain flours.
Cook now!
Read more about Four Grain Pancakes