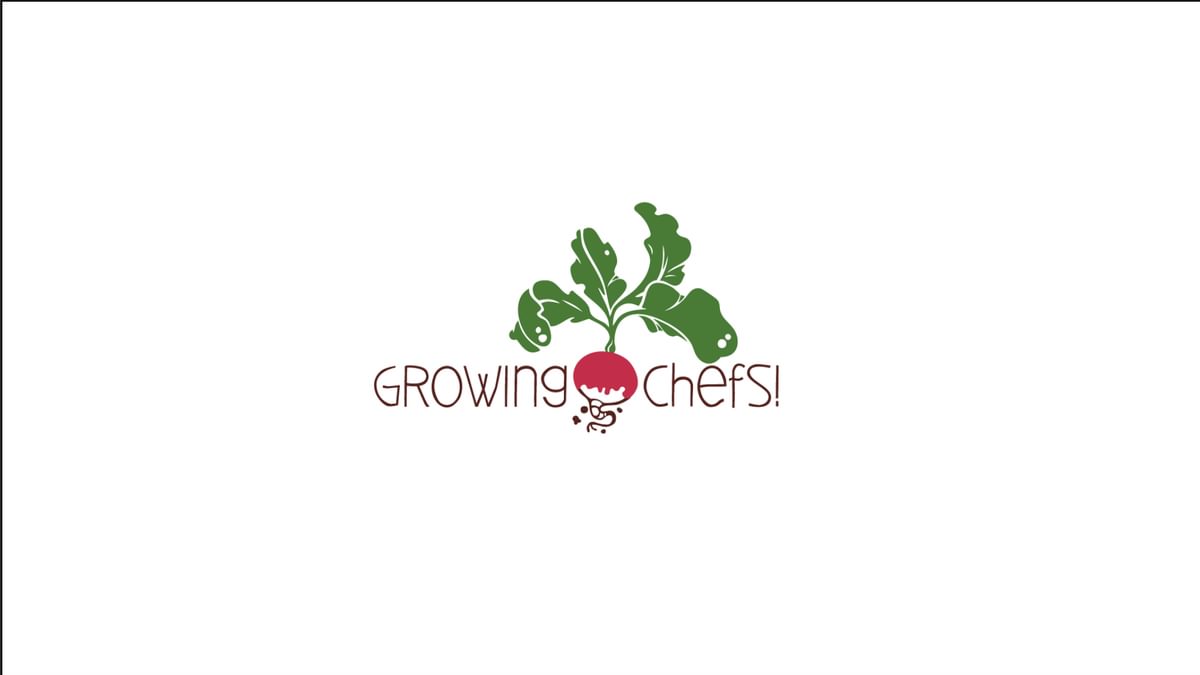 Growing Chefs! Ontario Quiche Lorraine
Quiche Lorraine
Quiche is a savory custard pie. Typically served with other ingredients such as veggies and protein, Quiche Lorraine always includes bacon and swiss cheese.
Ingredients
8
eggs
1 cup
35% cream
1 cup
Swiss cheese, grated
1 cup
bacon lardons, cooked
2 teaspoons
salt
2 teaspoons
black pepper
1
recipe pie dough
Equipment
measuring spoons
measuring cups
mixing bowls of various sizes
whisk
medium frying pan
grater
chef's knife
cutting board
10" fluted tart pan
tasting spoons
dish towel
Gather your mise en place; get together all of the equipment needed for the recipe and gather your ingredients.
Grease the 10" tart pan with butter or oil. Roll out your pie dough to about ½ " thickness and fill the tart pan. Chill.
Cut the bacon into small pieces and fry until golden brown. Drain the grease.
Grate the swiss cheese.
In a medium mixing bowl, whisk the eggs, 35% cream, salt, and pepper until combined well.
Preheat the oven to 375°F. To blind-bake the pie shell, put a piece of parchment paper in the pie crust and fill it with dried beans or another pie weight. Bake for 15 – 20 minutes until the edges are just starting to turn golden.
Remove from the oven and evenly fill with bacon and swiss cheese. Pour in the egg mixture and return to the oven for another 20 – 25 minutes, until the egg is set in the center.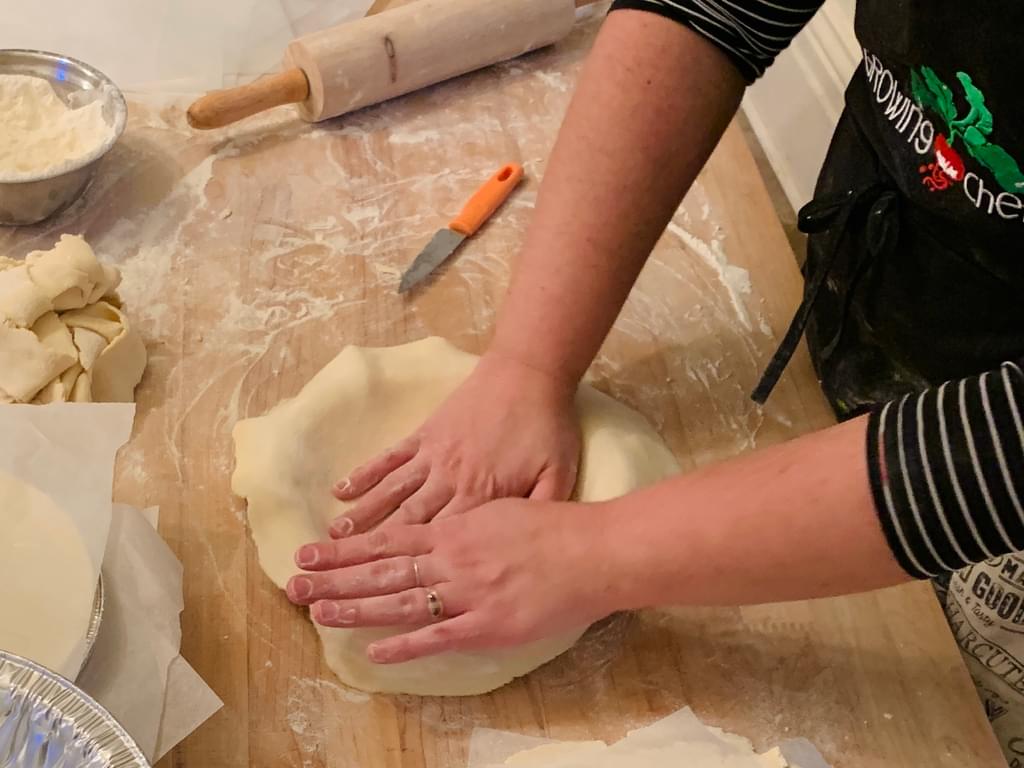 Pie Dough
Join Chef Katherine from Growing Chefs! Ontario as she teaches you how to make a perfect pie dough. Her favourite recipe uses an all butter crust, which is very flaky and has good flavour, and can be used for both sweet or savoury pies.
Cook now!
Read more about Pie Dough