Lesson Plans
Curriculum-linked lesson plans, activities & resources for teachers and homeschoolers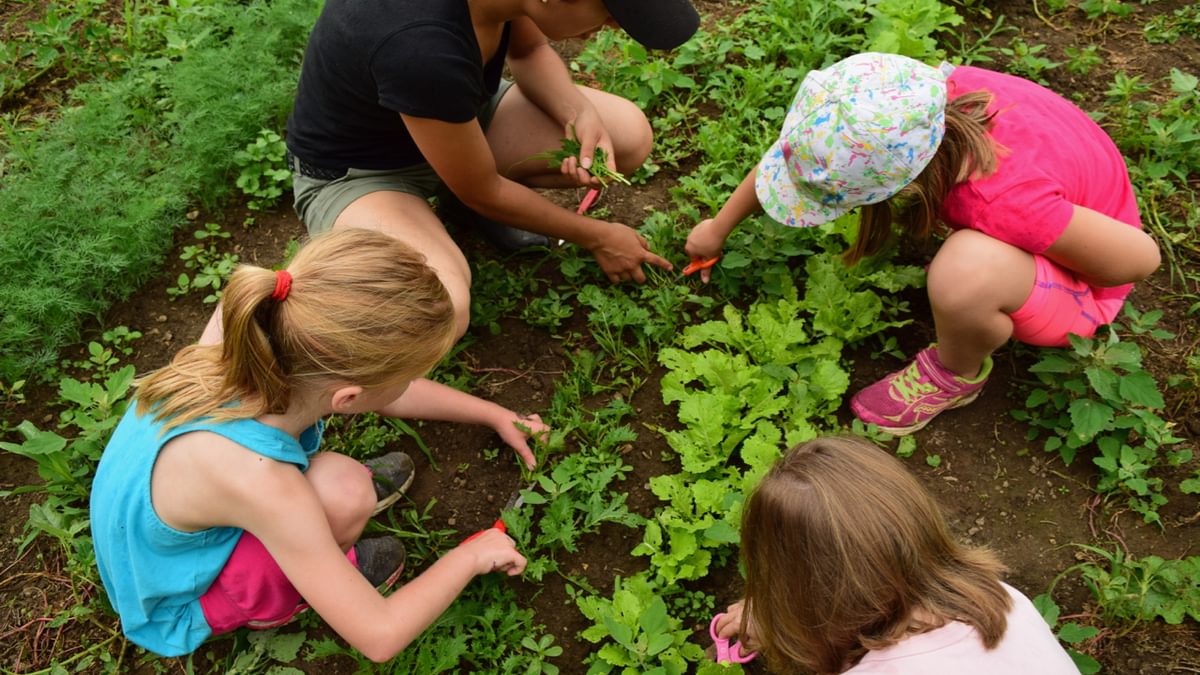 Lesson Plans
These new Growing Chefs! Lesson Plans are designed to offer safe ways to continue learning about food while teachers and students are navigating at home and in school adjusted learning structures while aiding students in meeting Learning Expectations cited in the Ontario Elementary School Curriculum. We have been hard at work adapting our programming to help students safely continue to engage with food in meaningful ways with interactive resources and fun activities!


Take our Feedback Survey
There is no cost to using these lessons and resources, but we do ask that after using any of the lessons or activities that you please fill out our feedback survey. Takes less then 10 minutes! Thanks!
Note:
The lesson plans and related materials on this page are the sole property of Growing Chefs! Ontario (the ​"GCO Lesson Plans") and are provided here for use pursuant to the applicable terms, conditions, limitations, and restrictions. In addition, some of the GCO Lesson Plans deal with issues related to food and culture. The GCO Lesson Plans have been carefully prepared to promote positive and respectful learning and exploration of culture and diversity through food. Growing Chefs! Ontario has made extensive efforts to include direction, information, instructions, and context in the GCO Lesson Plans in order to foster creating a safe and inclusive learning environment for all students. Any modification or use of the GCO Lesson Plans or any excerpts therefrom that omits or modifies these directions is expressly prohibited and constitutes an unauthorized use of the GCO Lesson Plans.