Growing Chefs! Ontario: Food Systems | Primary: Introduction to Food Systems
Food Systems | Primary: Introduction to Food Systems
This is a companion video for the Food Systems Part:
1
lesson. Growing Chefs! Ontario Executive Director takes on a tour of the Growing Chefs! Food systems map, explaining what happens and who is involved at each stage.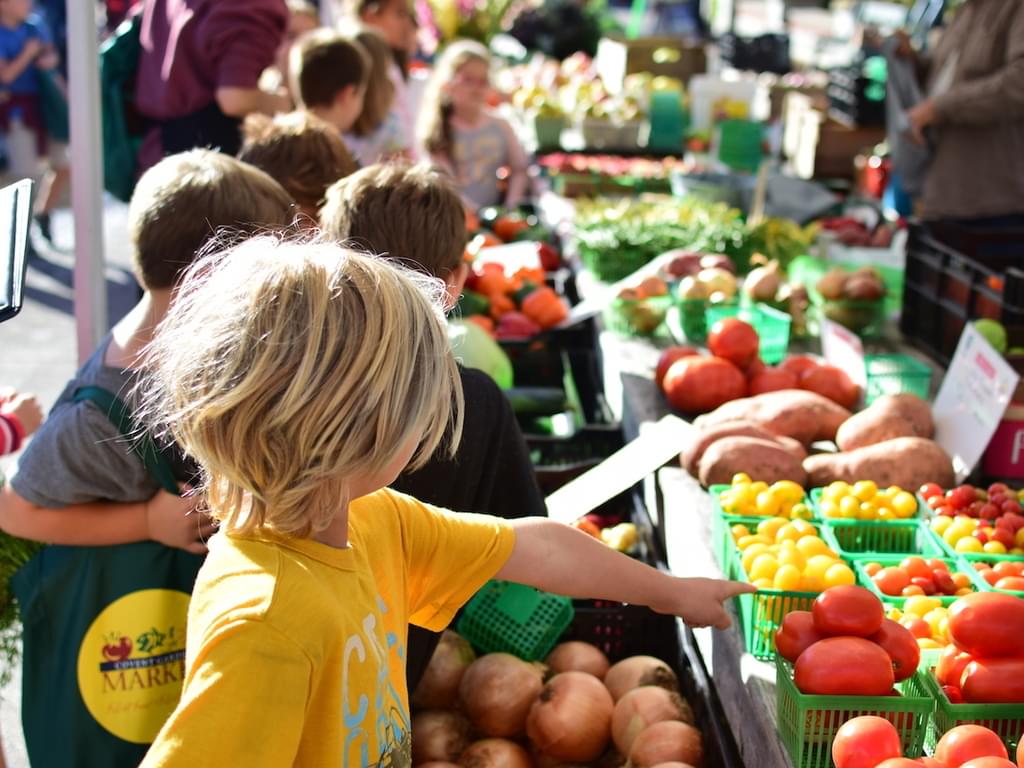 Food Systems | Part 1
Students will begin to explore where our food comes from looking at each step in the food system. They will begin to observe how the food system provides different foods in different communities around the world.
Get lesson plan
Read more about Food Systems | Part 1